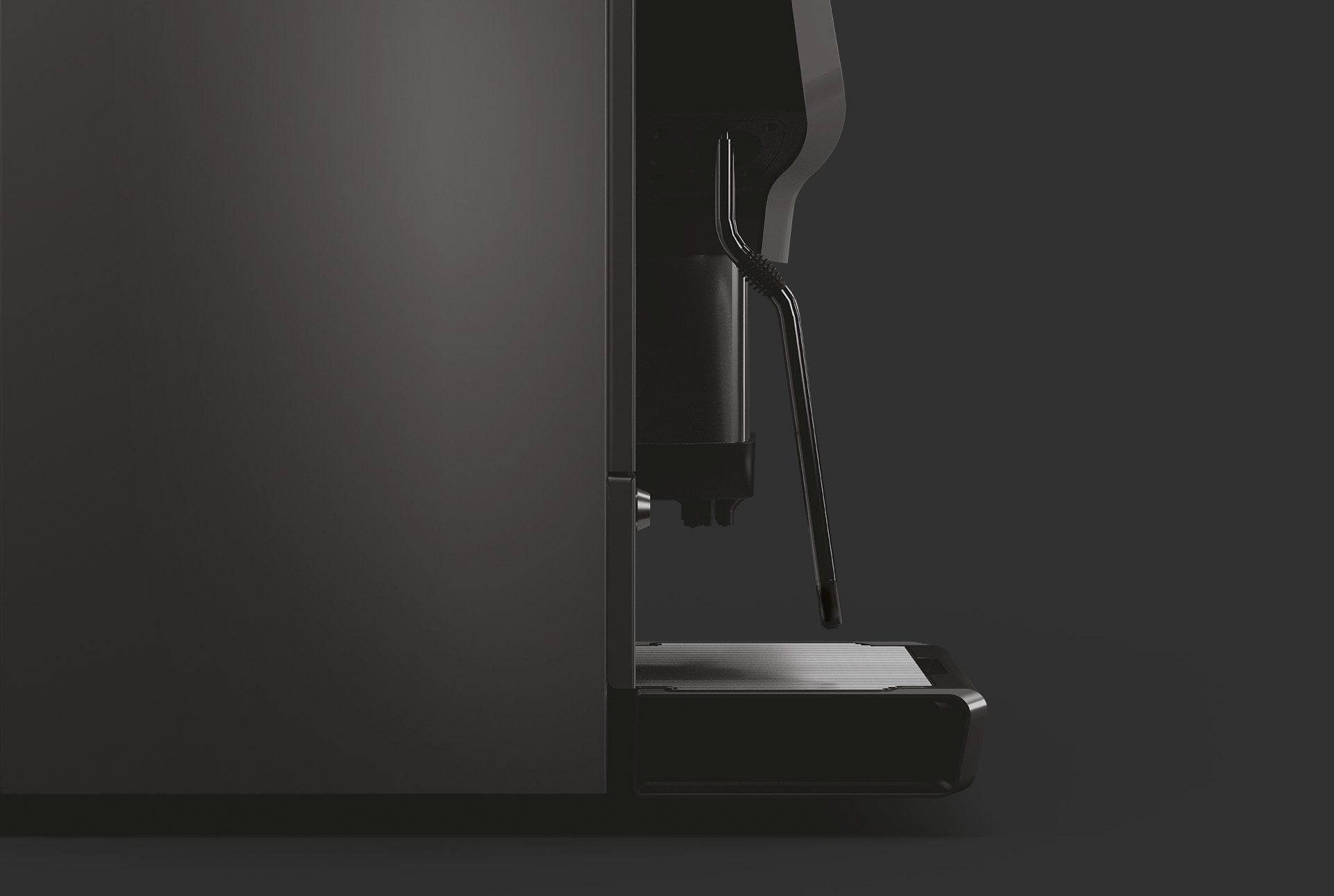 FULLY AUTOMATIC COFFEE MACHINE
Next
Your Next Coffee is not that far
Egro Next is the new frontier in fully automatic coffee machines. Featuring stylish ergonomic design, Egro Next is intuitive, easy to use and to clean. It guarantees top-quality results for all types of coffee, milk and powder-based drinks.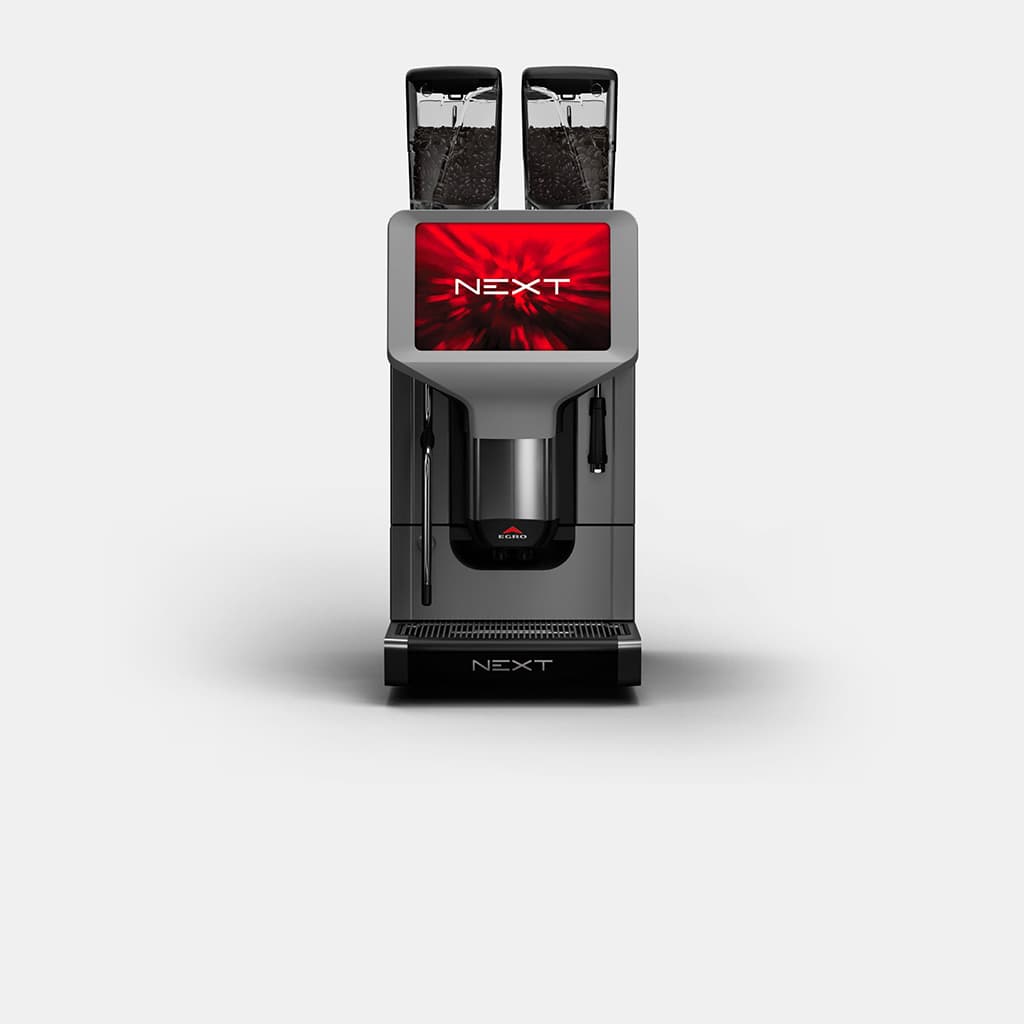 NEXT PURE COFFEE: x250 cups/day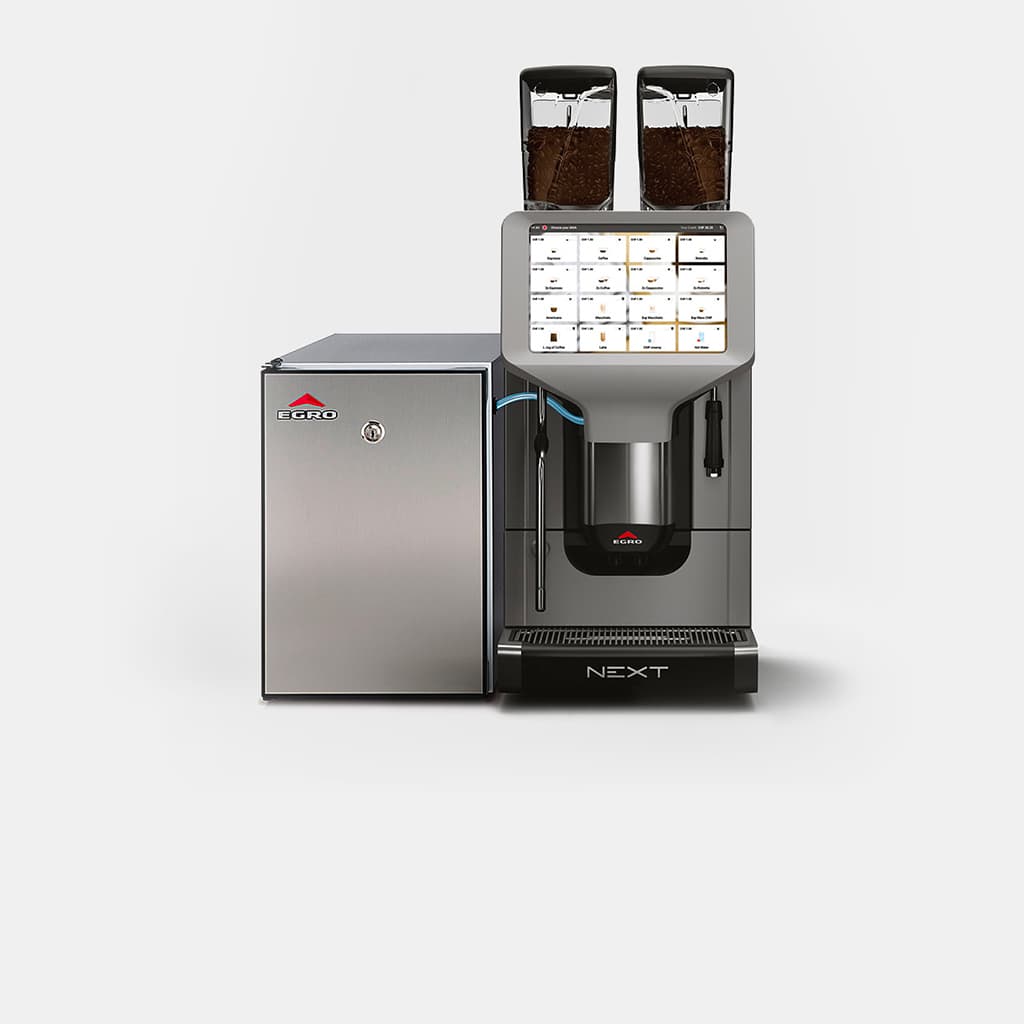 NEXT QUICK MILK: x250 cups/day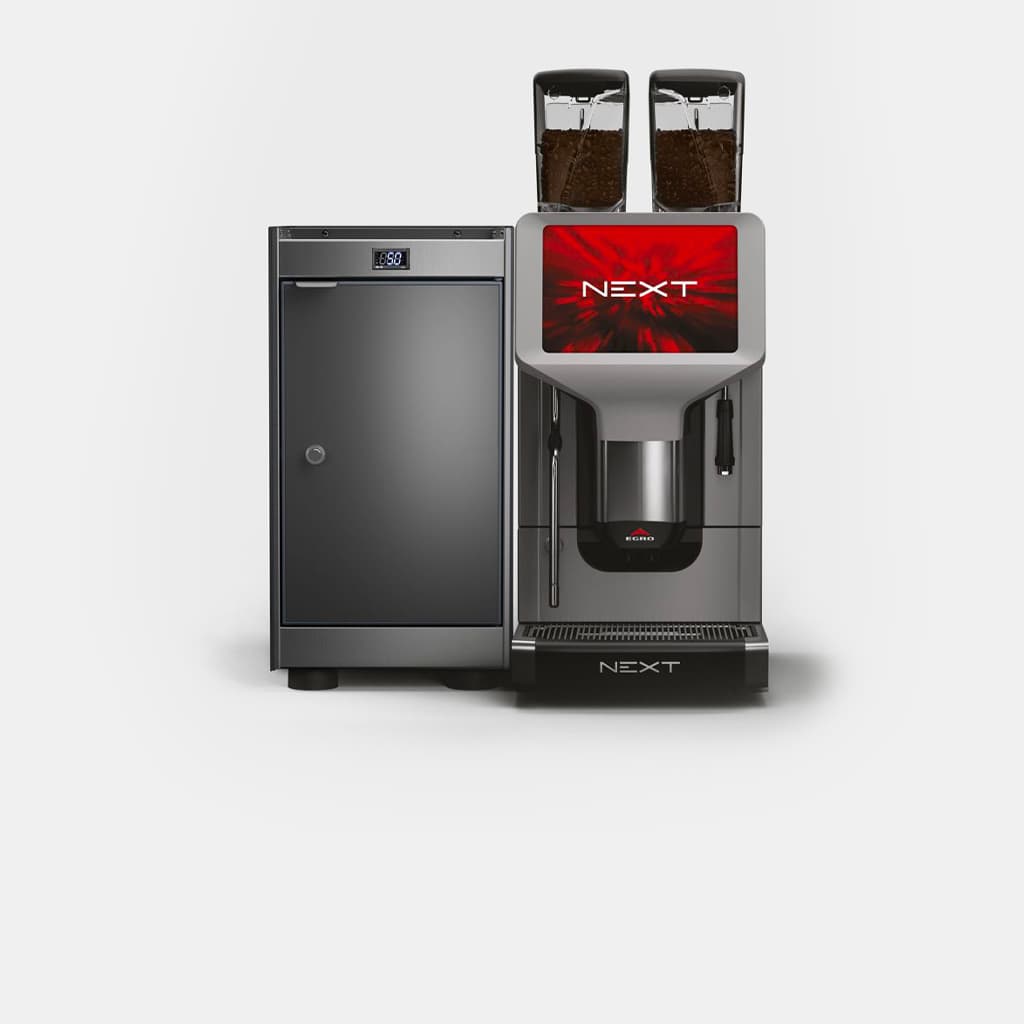 Swiss Coffee Technology
Top-quality results at every cup, thanks to a stainless steel brewing group equipped with Self Adjusting Grinder (SAG) and separate boilers for coffee and steam.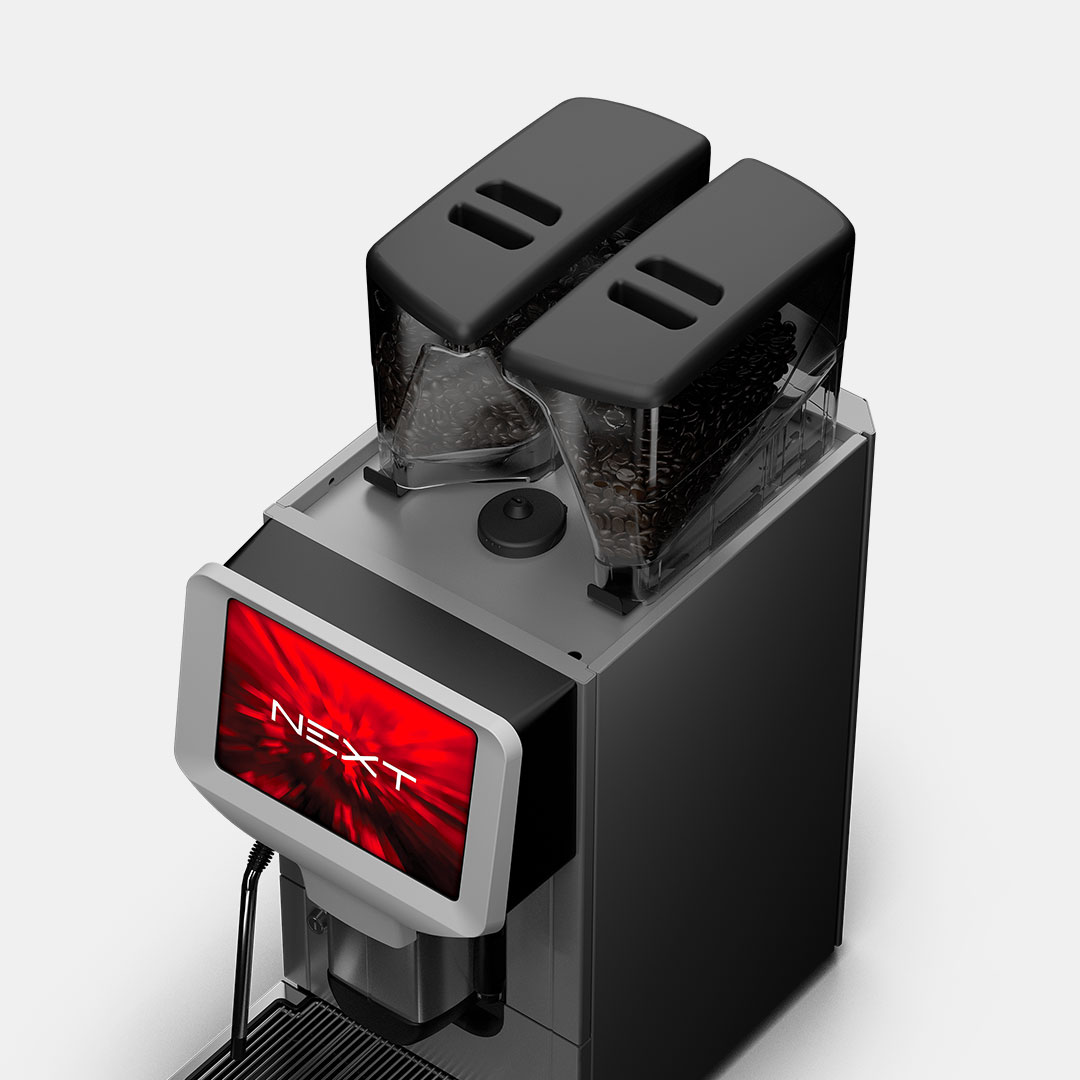 NMS+ milk system
All the advantages of Egro's most advanced milk system to enhance the taste of every recipe. Top-quality milk foam every time, with great consistency, personalised for all beverages.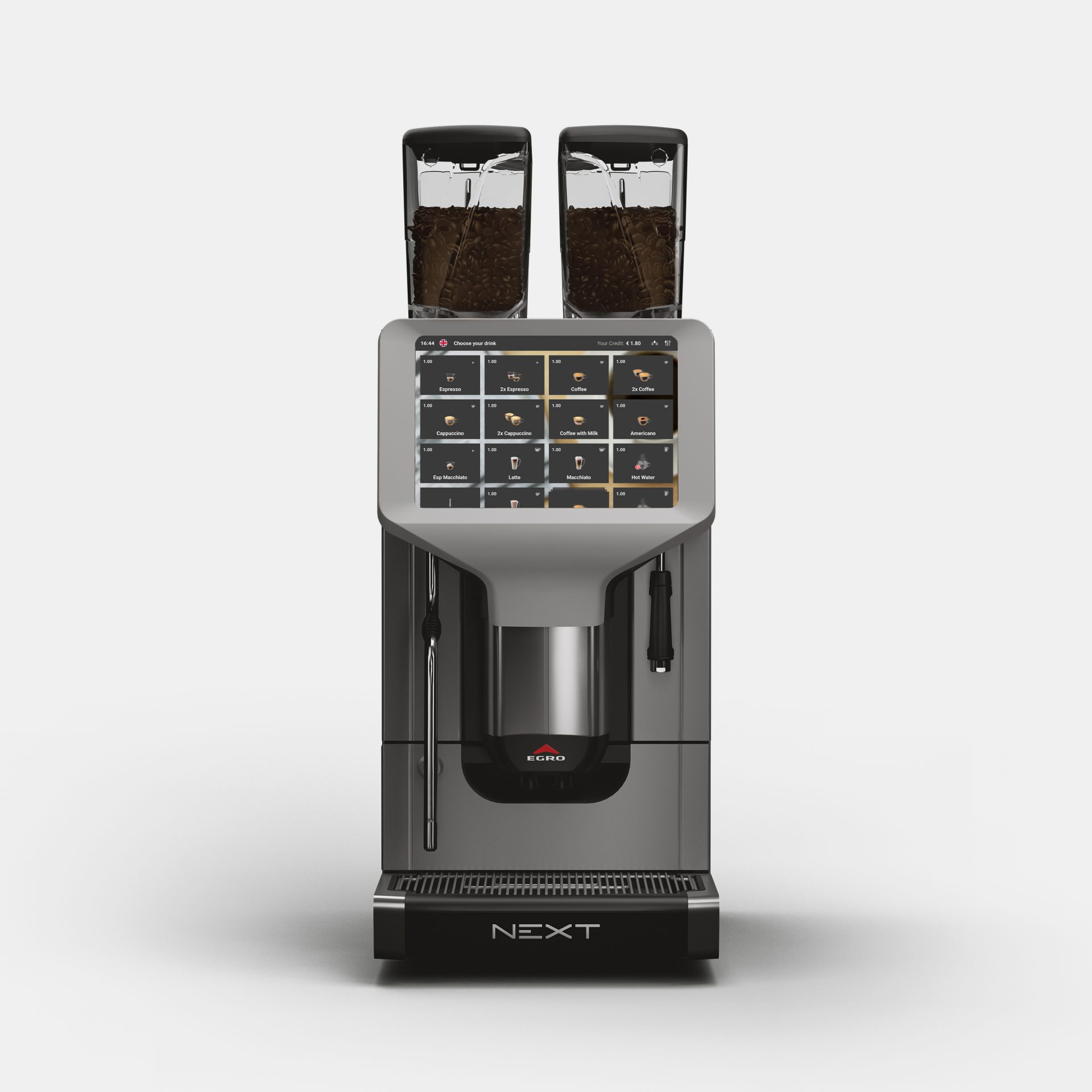 10″ HD Touchscreen
Swipe, tap and scroll with ease through the menu. It's as easy as using your smartphone, with all preferences and drink selections at your fingertips.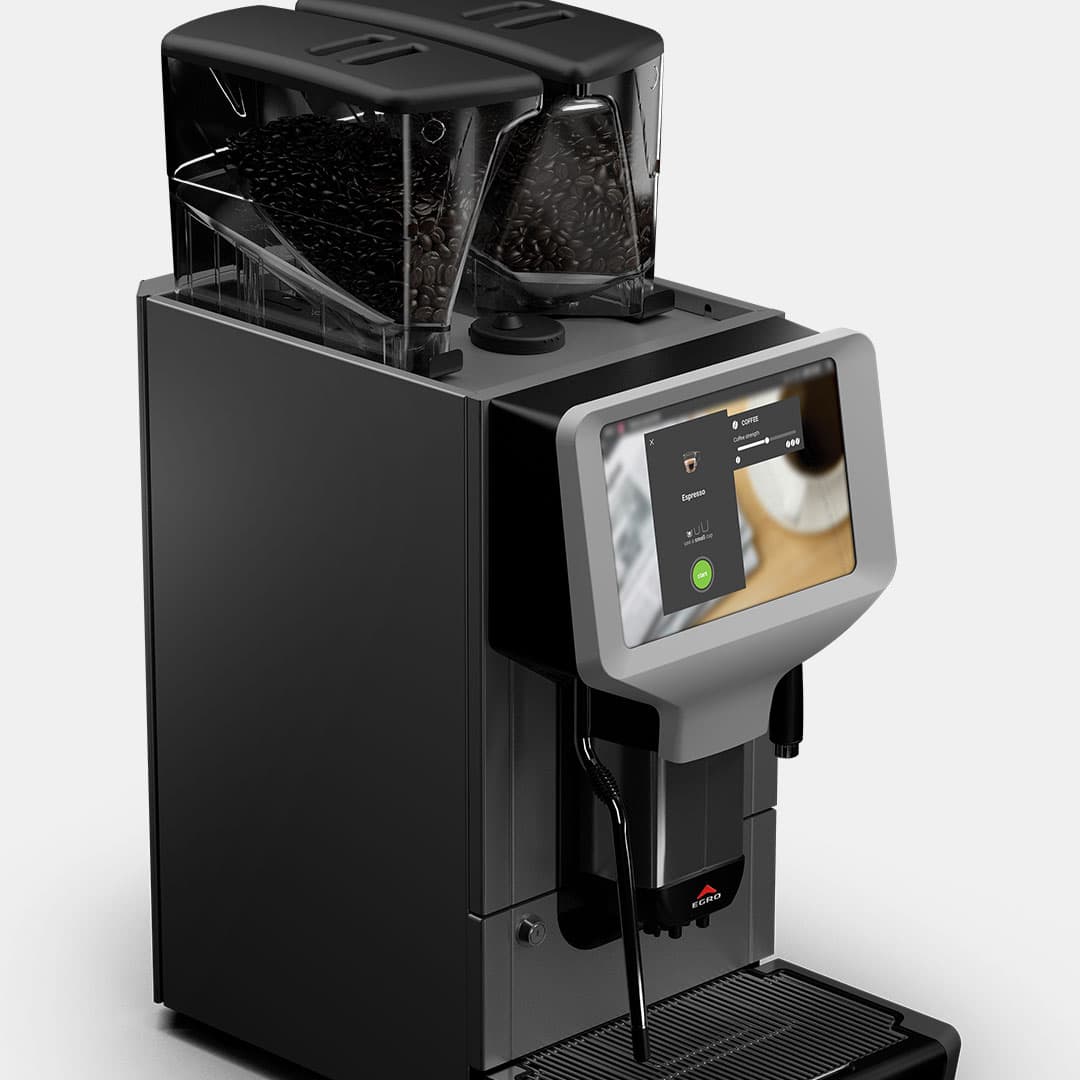 Easy Switch
Customise different menus and quickly switch between them to always have the perfect settings for any situation.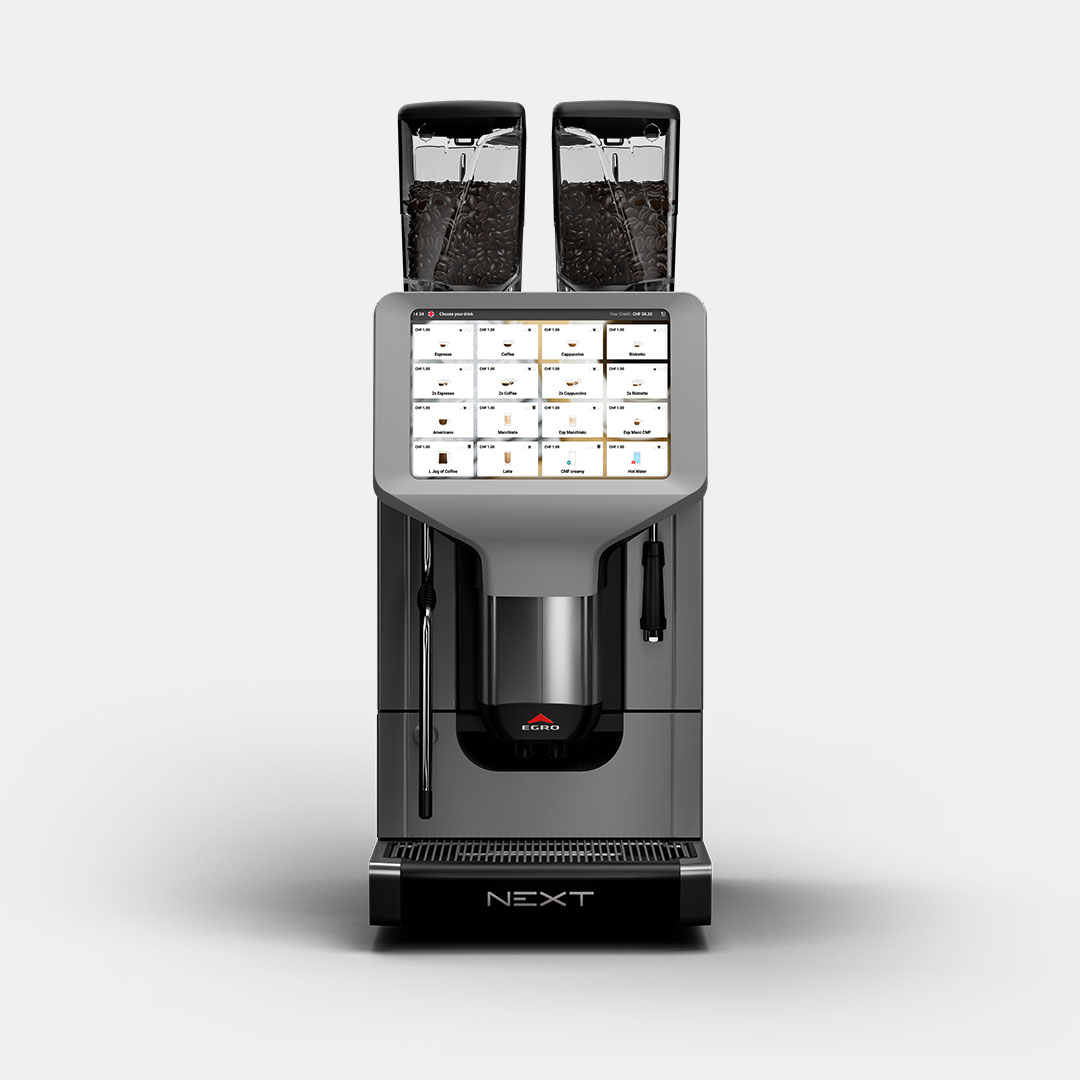 Built to last
Stainless steel brewing group and high-value components come together in a robust design for high performance and maximum durability.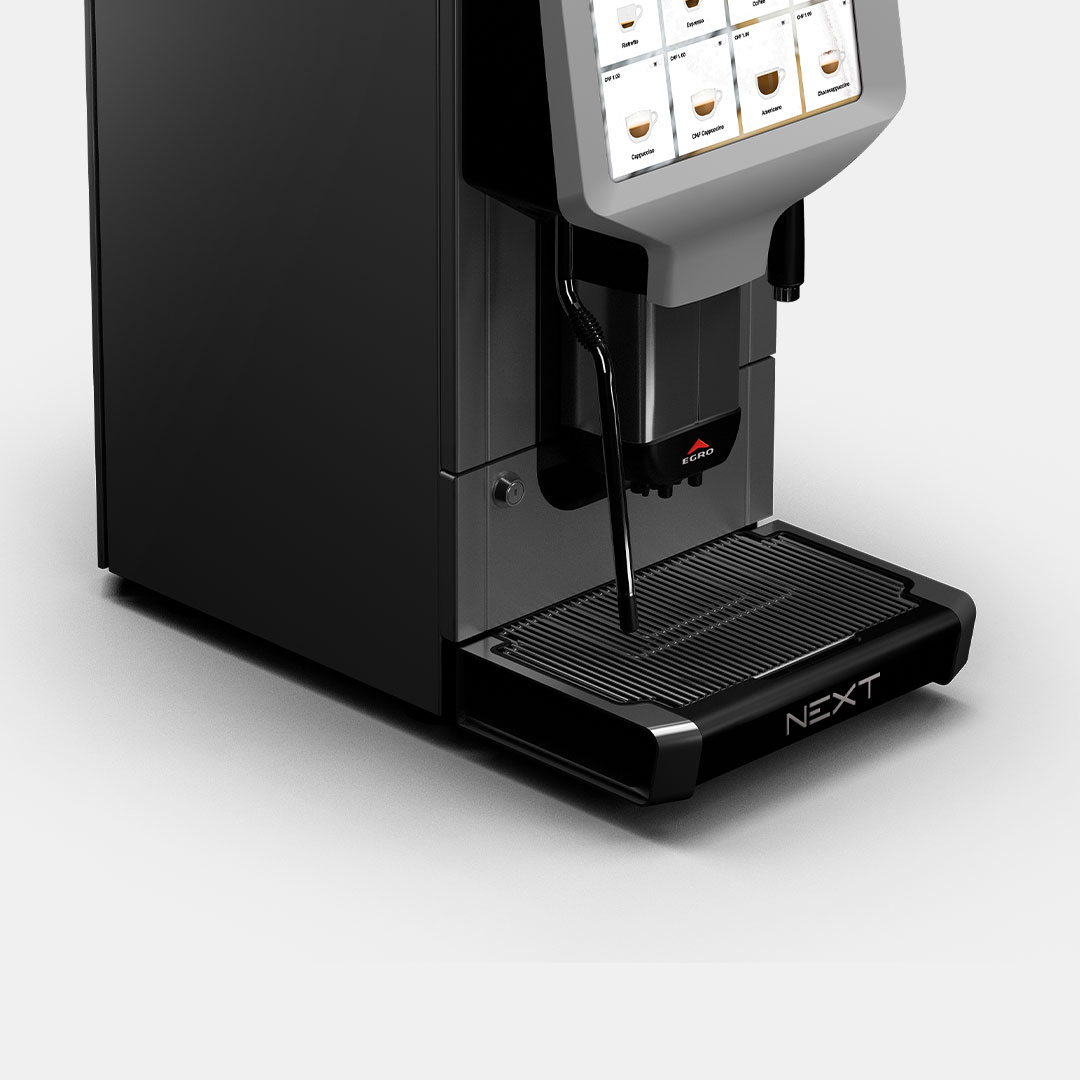 Total flexibility for every business
Modular portfolio, flexibility, add-ons, fridges, optional features and payment systems to create a bespoke setup for every instance.