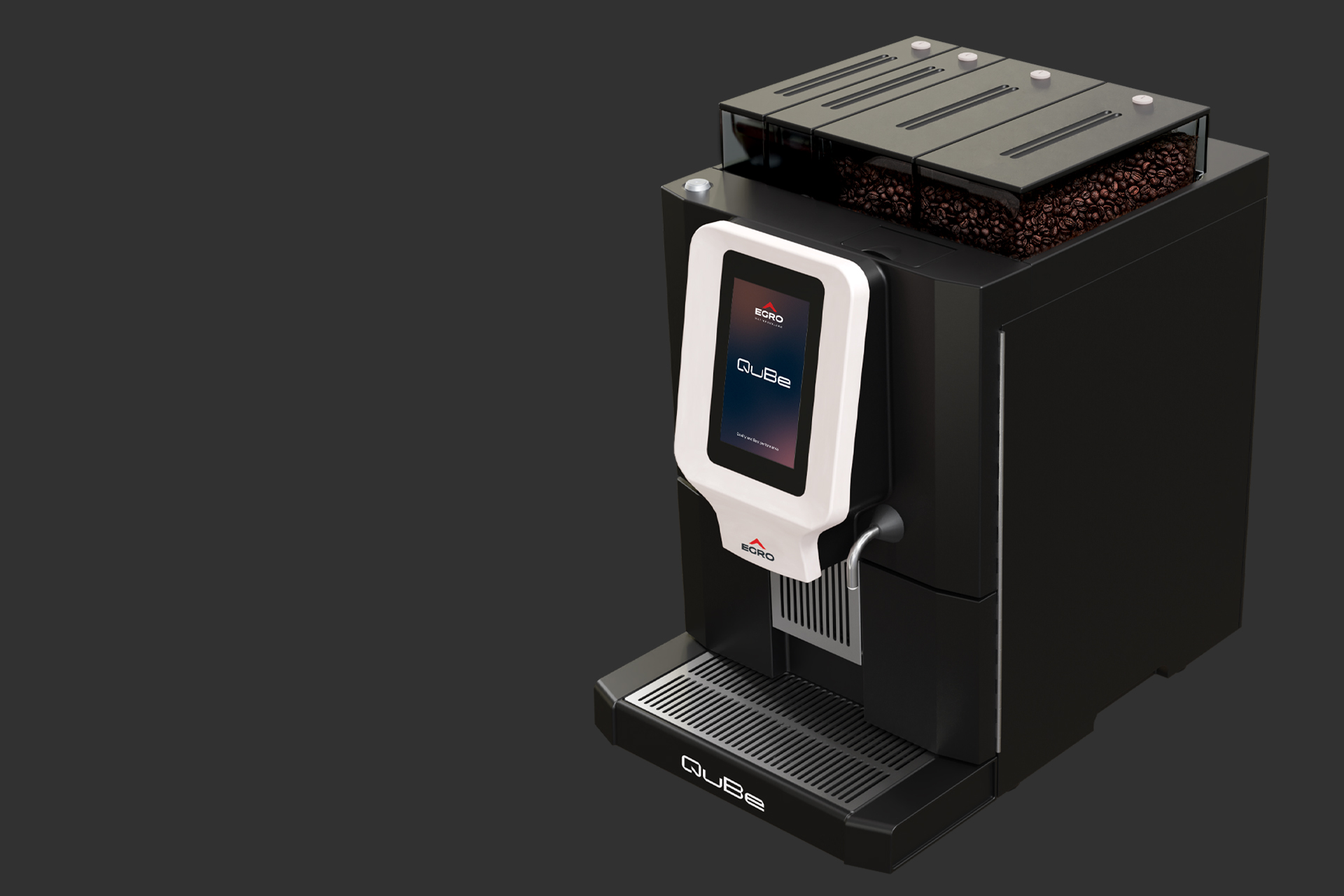 FULLY AUTOMATIC COFFEE MACHINE
QuBe
Quality and Best Performance
QuBe is a fully automatic coffee machine that is ideal for the Hospitality and Office Coffee Service (OCS) sectors and for all establishments, convenience stores and coffee corners with low daily consumption that require a varied coffee menu. Easy to use and maintain, reliable, convenient and compact, thanks to the built-in hoppers for coffee beans and powders, QuBe is the solution for preparing coffee, fresh milk and chocolate drinks at speed. The intuitive and customisable touchscreen interface has been developed to facilitate both the operator's work, and direct interaction with the customer when working in self-service mode.
Available in 3 versions and up to 7 different configurations
Swiss technology and quality in a cup
Choose the quality and reliability of Egro extraction technology to automatically prepare any type of coffee, fresh milk or soluble beverage.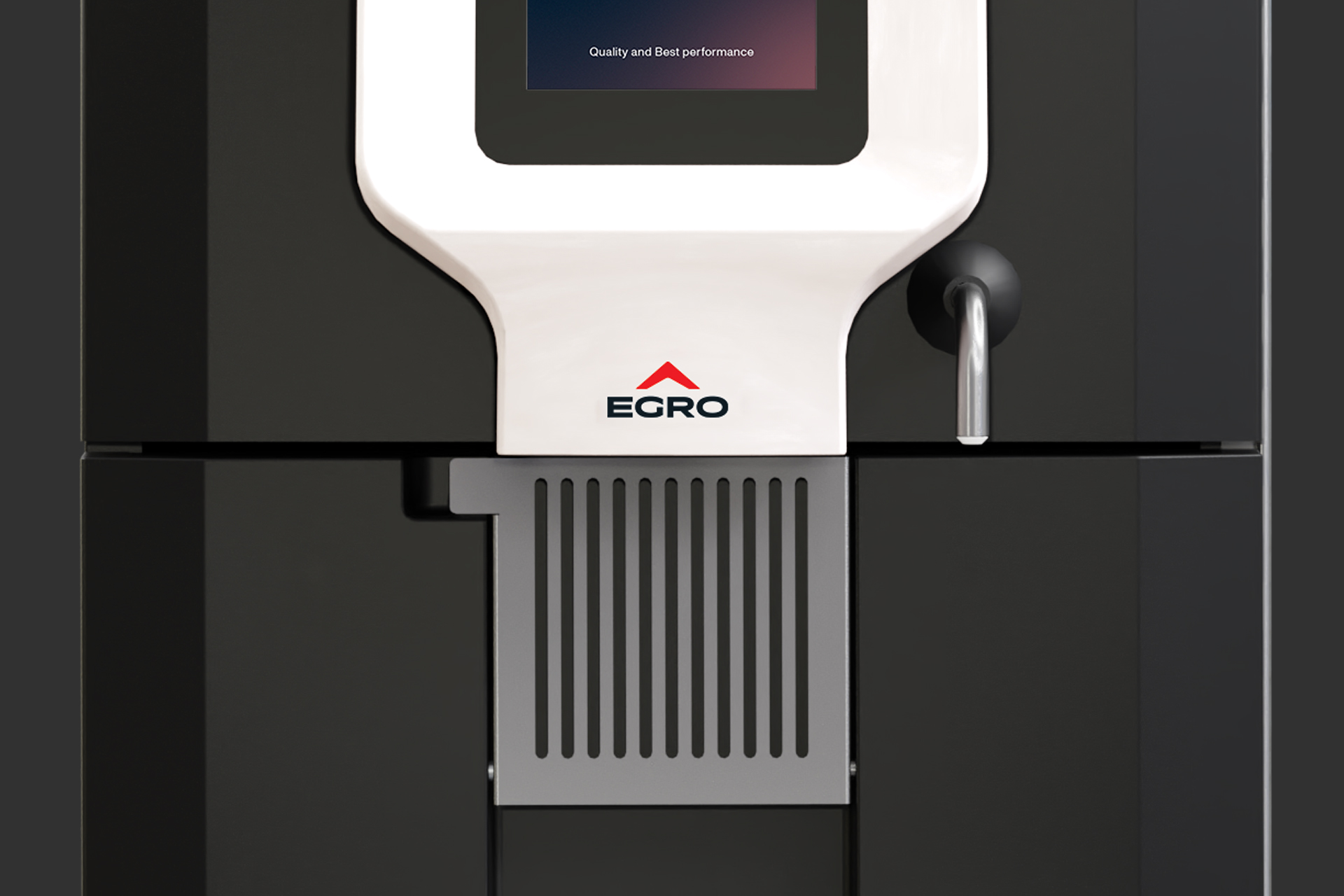 Built-in hoppers
1 or 2 built-in hoppers for coffee beans and up to 2 built-in powder hoppers for soluble products.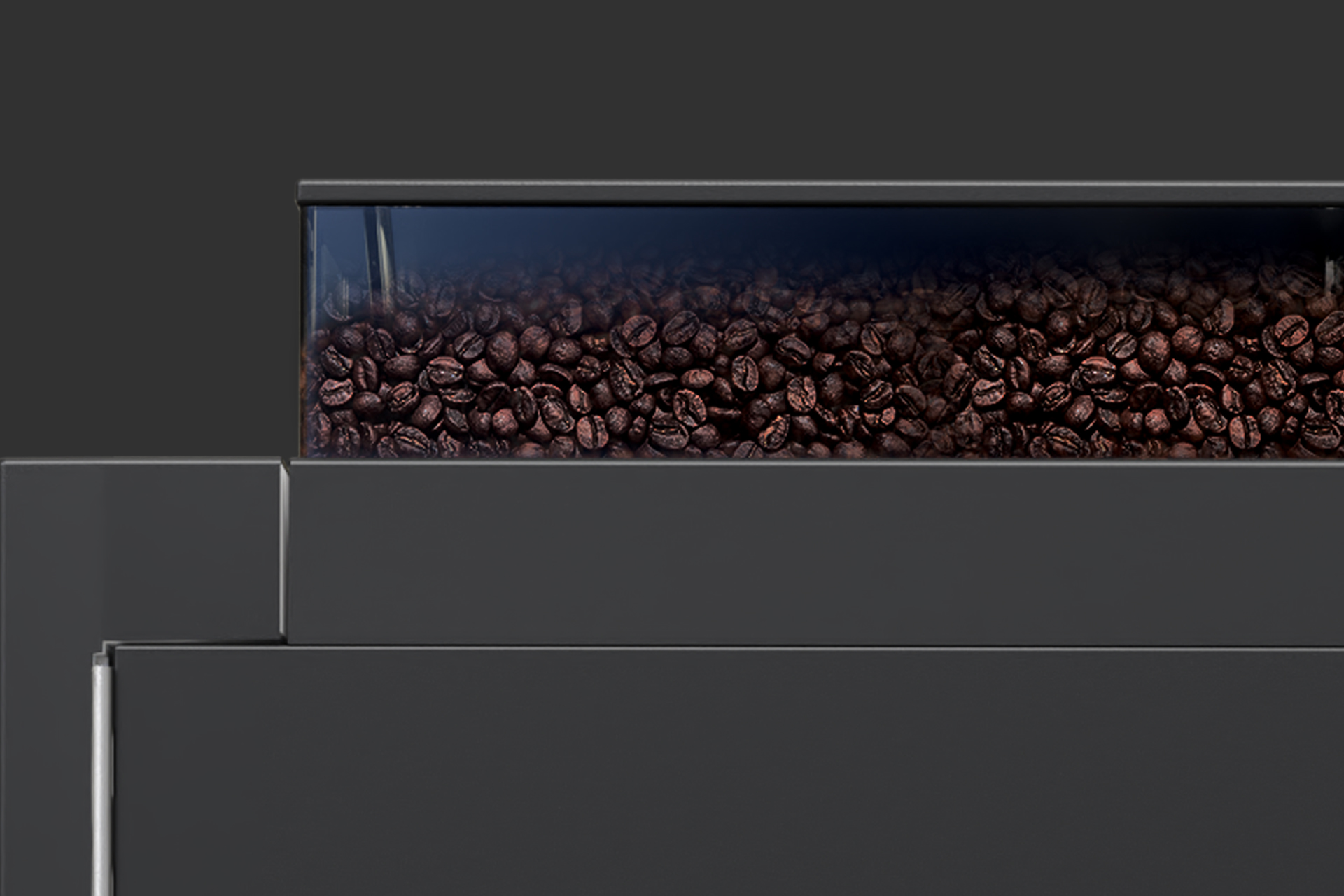 2 milk systems
With QuBe milk systems you can enhance your cafeteria menu and automatically prepare a wide range of fresh milk-based drinks.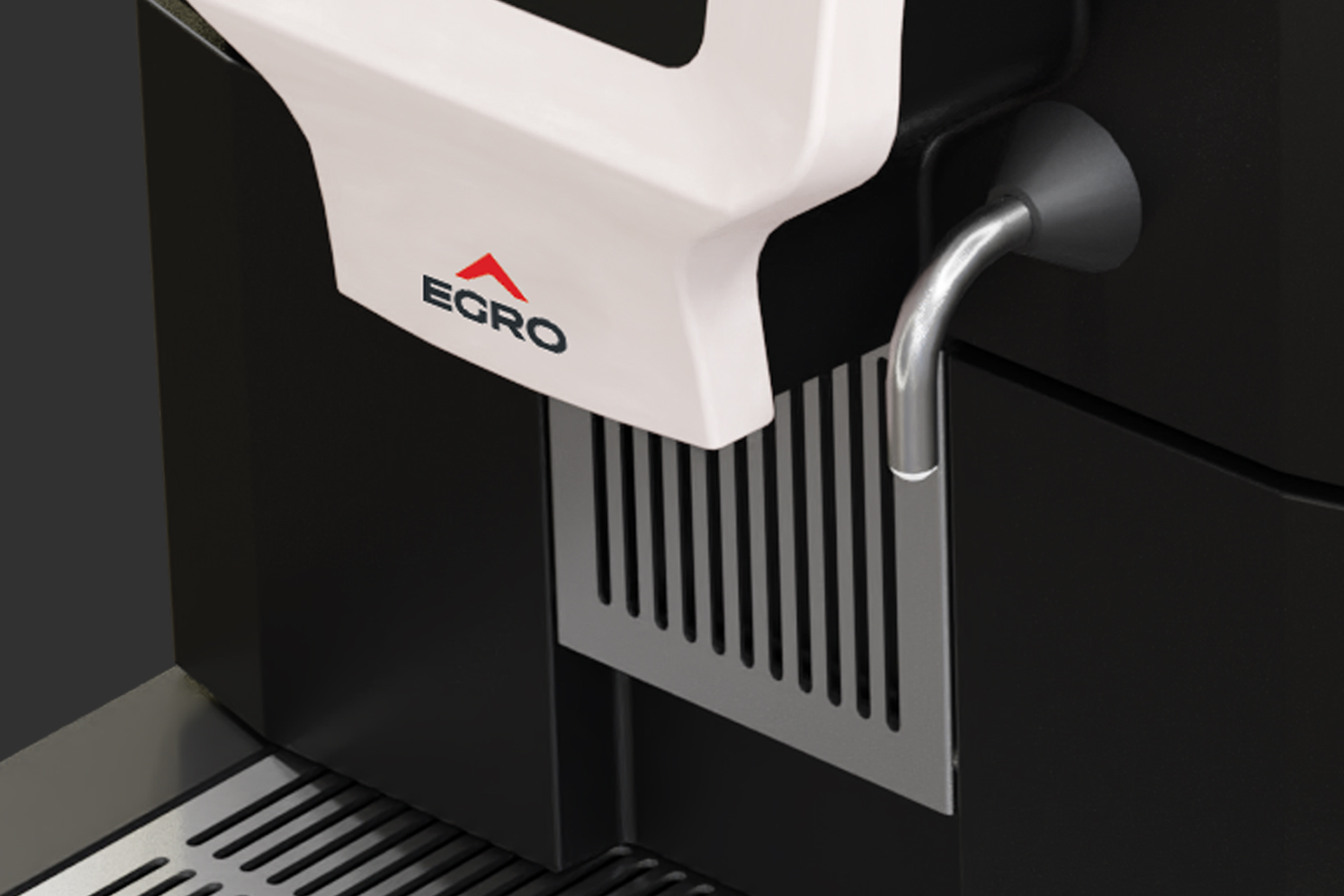 7″ Touchscreen
Select your beverage with a simple tap and navigate through the icon menus to customise your recipes.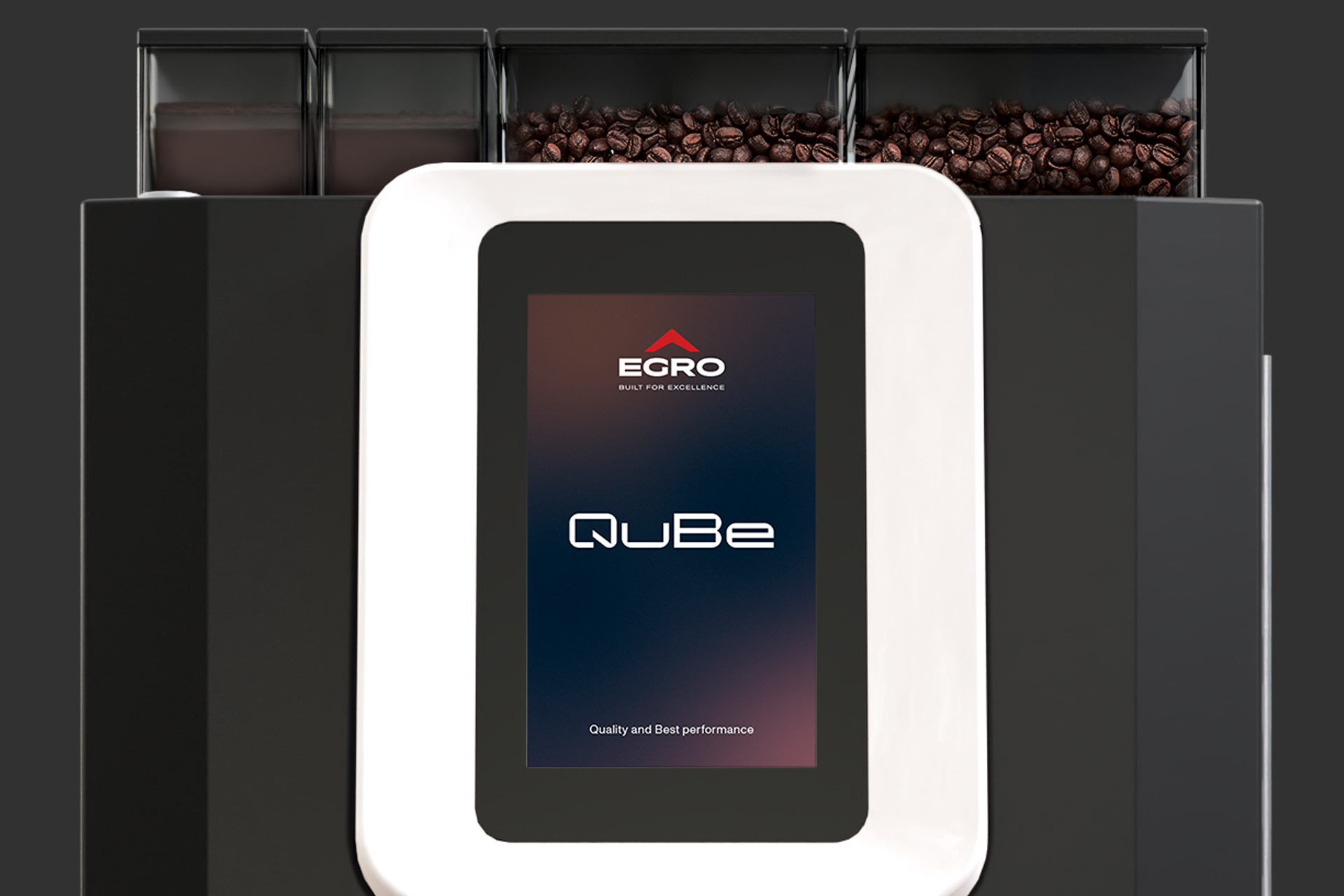 Customisable interface
Upload videos and images to customise the touchscreen and update your menu at any time with a new set of icons.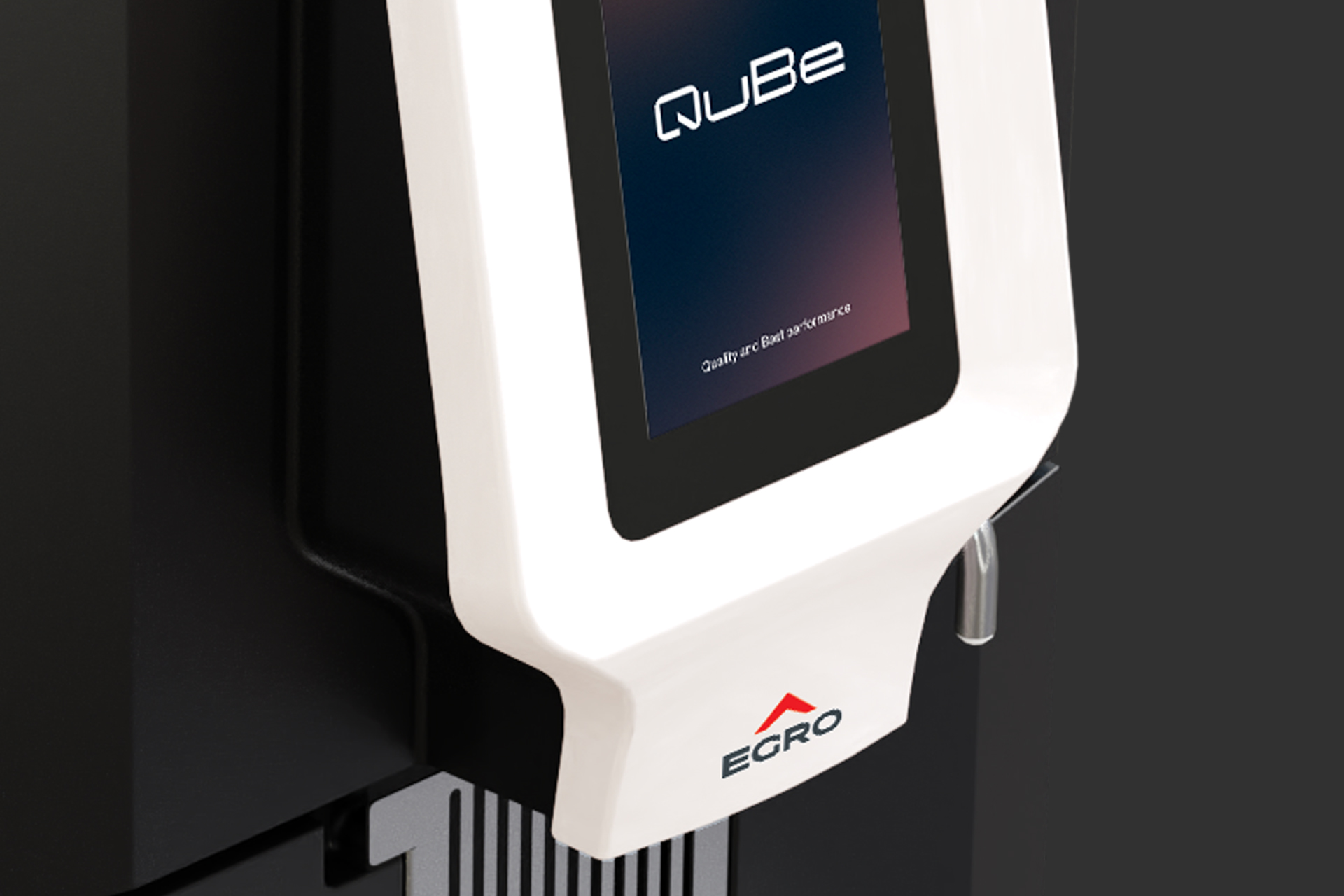 Maximum flexibility
Combine the fridges, add-ons and optional extras available, to adapt QuBe to your needs and choose the colour that best suits your venue.