A dual presence for Rancilio Group at High Density, the online event of the Barista League
The 'new normality' imposed by the Covid-19 pandemic has revolutionised our lives, but it has also allowed us to discover a love for certain daily rituals, such as having coffee at home, and has made people aware of new ways of meeting each other. So, what if these two aspects were combined with the fun style that characterises the Barista League?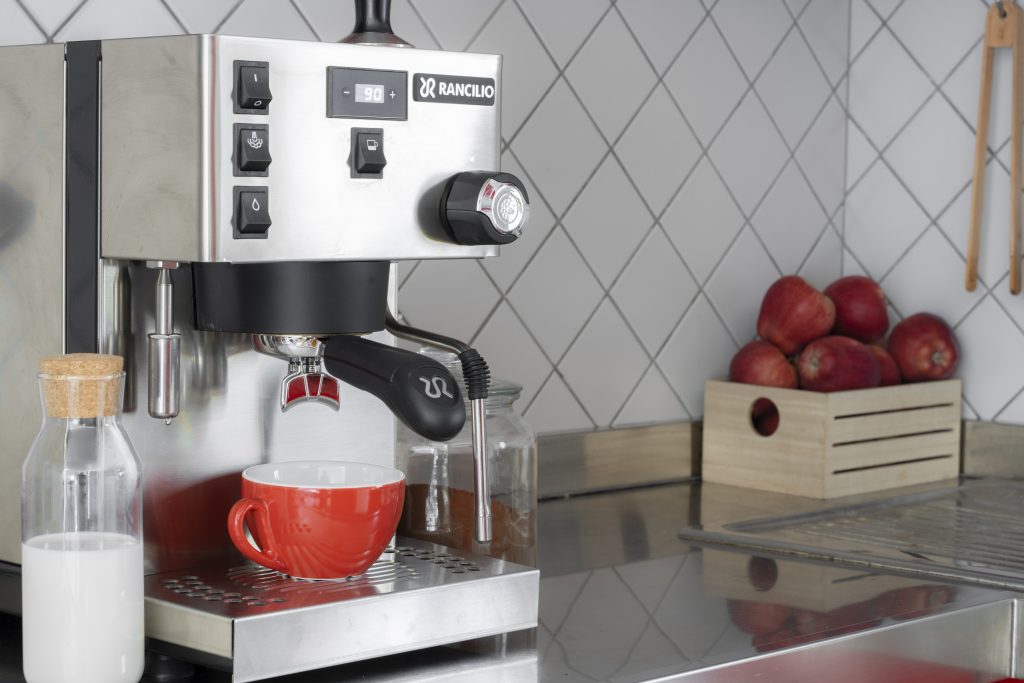 High Density, a day with more than 50 live sessions of talks, workshops and discussions, will take place on Tuesday 9 March from 9am to 6pm. Obviously, the central theme is coffee. To participate in the online event, you must register. Recordings of the scheduled sessions will be available from the following day. But you can forget about cold, stuffy business conferences. After all, this is an event organised by the Barista League team!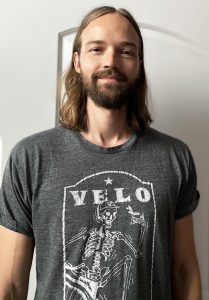 The Rancilio Group will once again play an important role. In addition to Rancilio Group being a technical sponsor of the initiative, the company's Marketing & Development Manager for North America, Andrew Bettis, will be giving a talk to bring the company's spirit alive. During the talk, entitled 'Elevate Your Home Espresso Experience', Bettis will use the basics of proper extraction to demonstrate a simple method for making high quality espresso at home in pure #BrewLikeAPro style.
High Density: a brand new conference for all coffee people
Tuesday 9 March, from 9 am to 6 pm
Free online event
thebaristaleague.com/highdensity
Find out more on Rancilio Silvia Pro