Now available: an online training centre allowing users to take technical courses on an e-learning platform.
With a view to implementing its aftersales and customer support services, Rancilio Group has announced the establishment of its Digital Training Centre, a remote training centre designed especially for specialist technicians who work in the coffee machine sector. The Digital Training Centre offers Rancilio Group's clients the opportunity to provide training to their technical assistance staff with a series of e-learning courses, all free of charge and available for use in various ways, dedicated to the products in the Rancilio, Egro, Rancilio Specialty, and Promac lines. Clients who sign up for the Digital Training Centre's programmes can consult with their dedicated Customer Support Manager to customise the training course and plan out their course schedule to suit their needs.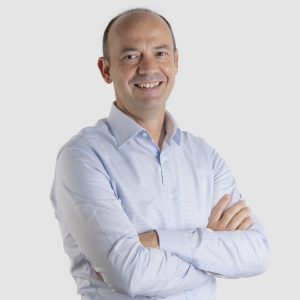 "We have transferred all of our technical courses online, making them available on demand for all of our clients," says Davide Beccaglia, Head of Customer Support at Rancilio Group.
"We are one of the first coffee machine manufacturers to offer certified training courses remotely. We have decided to invest in people, training a vast network of highly-skilled technicians spread across the world". All the courses are provided in the form of webinars and are led by the technical training managers from the Rancilio and Egro Training Centres. Designed to provide all the necessary information and illustrate how the products work, as well as how to adjust and maintain them, with a step-by-step approach, the courses are organised into several interactive modules which cover both theory and practice. Alongside this, the Customer Support team is also working on producing a series of video tutorials which will be uploaded in the near future and made available for registered users to watch at their convenience in the "Rancilio Group video library".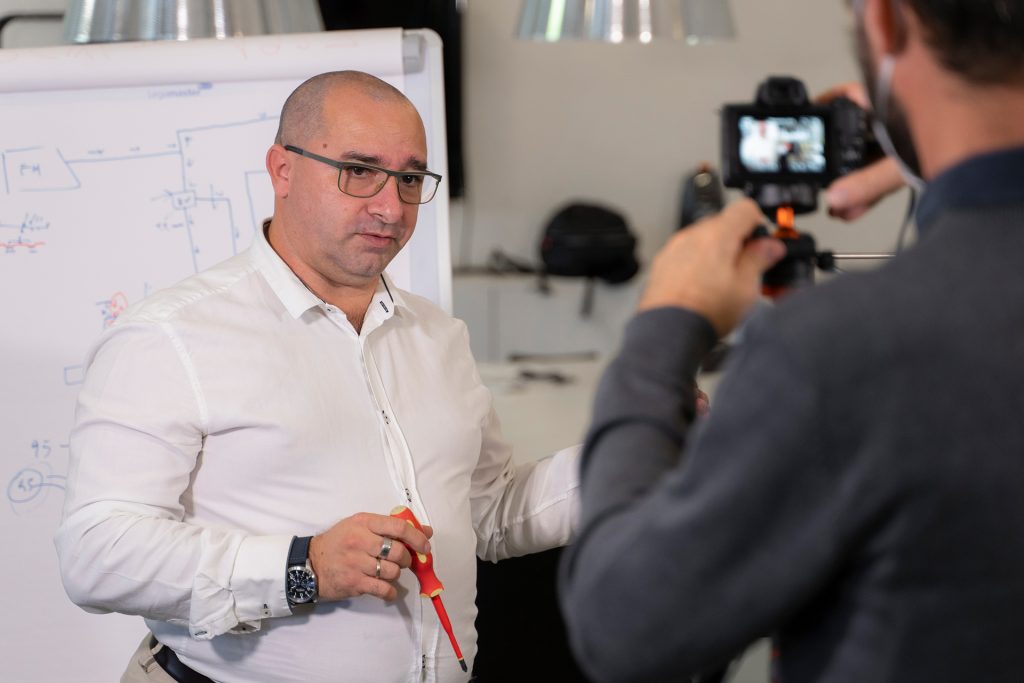 "We have created a set to put on webinars in our Training rooms, and we work closely with the finest technical trainers and a specialised film crew," continues Davide Beccaglia. "In these webinars, we show off our products – including with shots of the internal components – and share teaching videos and materials. Everyone can interact with the trainer at any point and discuss the topic freely with the other participants, just as they would during in-person courses".
Those interested can attend the webinars live, but they can also be recorded and made available only to the clients who have attended them, so that the participants can go back and rewatch them at a later date. For more information or to book an online training course, please send an email to: service@ranciliogroup.com