We manufacture and sell professional coffee machines in over 100 countries worldwide.
OUR  BEST STORIES
We value our work
as much as our clients.

We are an international group
creating passion and innovation.

We offer a complete range of cutting-edge products for any type of business.

We operate in over 100 countries worldwide through the Italian headquarter, 7 branch offices, 2 R&D centers, an Extraction Lab and a global sales and service network.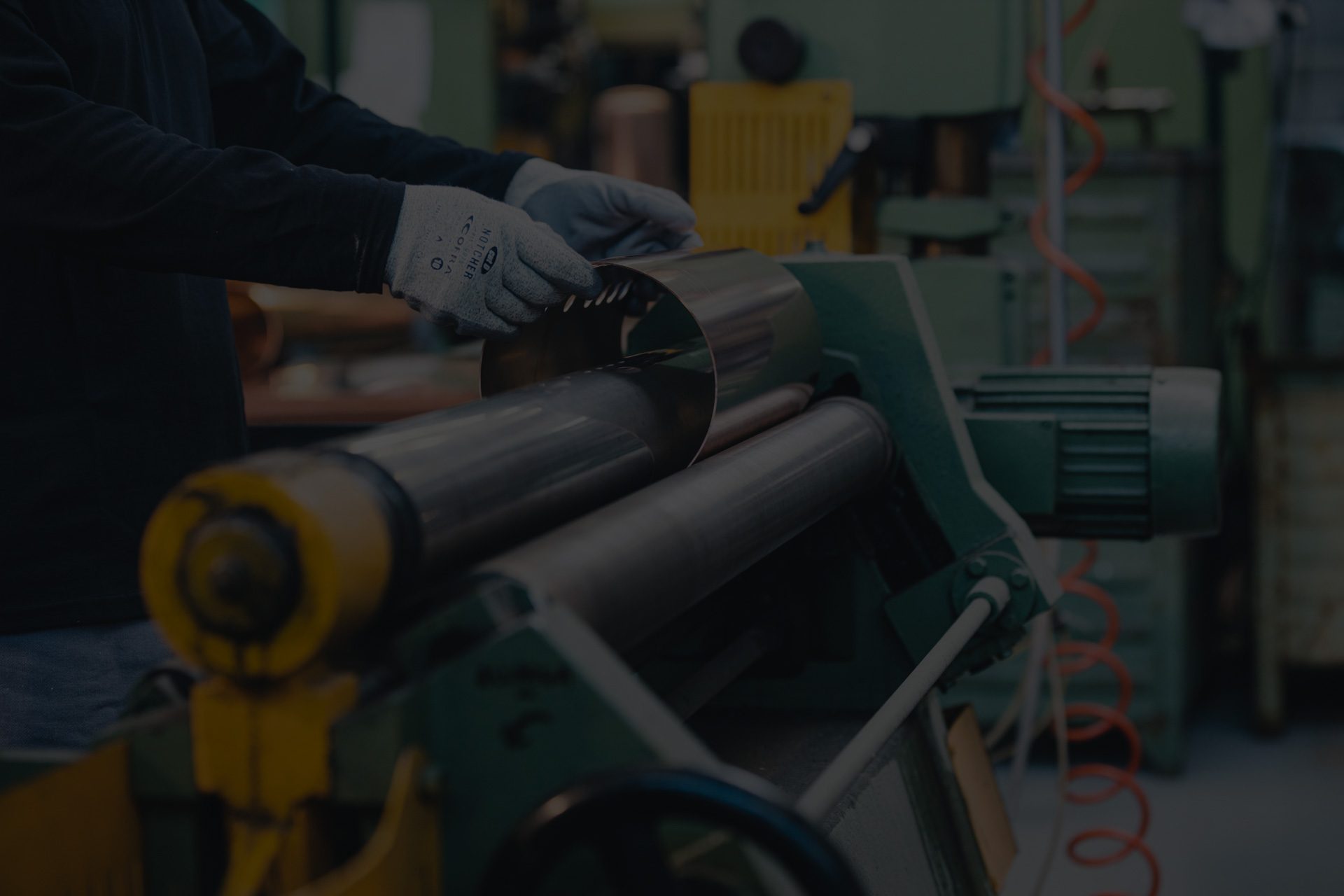 The company's product range includes the Rancilio traditional espresso machines, the Egro fully automatic coffee machines, a "Home line" and professional coffee grinders.
OUR CASE STUDIES
Who we work with
We work with a wide variety of partners and clients all over the world.
These are just a few of the amazing clients we have gotten to work with over the past few years.