After more than a year since the last in-person event, the vibrant Barista League community is back to kick off the new season of events and competitions in Copenhagen.
The formula is the same as it always is. The creative competition sees 12 pairs of baristas competing in 3 entertaining rounds, including games, skill tests and mystery challenges. All under the watchful eye of 7 expert judges.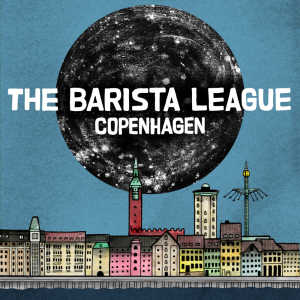 The Rancilio Group will once again be present at the competition as a technical partner of the Barista League. Indeed, the RS1, the coffee machine dedicated to the world of specialty coffee, will be at the forefront together with the barista couples.
The first Barista League event will take place on Saturday 11 September, in the picturesque setting of Copenhagen, at The Coffee Roasting Company from 6pm. And as always, you are all invited to participate.
Barista League
Saturday 11 September, 6 pm to 10 pm
The Coffee Roasting Company, Refshalevej 163A
Copenhagen
Find out more on Rancilio Specialty