Following the success of 2019, the Coffee Technicians Guild announces a new event on 29-30 November at the Accademia del Caffè Espresso in Florence. Coffee technicians, machinists, designers, engineers, and specialists from all over the world will meet up to learn about the latest innovations and potential in the world of super-automatic coffee machines.
The Coffee Technicians Guild has in fact organised a series of events for participants including hands-on workshops on traditional and super-automatic coffee machines, scale accuracy and calibration, sustainability best practices, dosing grinders, milk systems, and much more.
Egro looks forward to welcoming you in the Fully Automatic Room, entirely reserved for super-automatic coffee machines, with our Next NMS+. Participants will here get a chance to observe the Next NMS+ equipped with a smart grinding system, the SAG or self-adjusting grinder, and independent boilers that guarantee superior quality results for any type of beverage, hot or cold, made with coffee, milk and soluble products.  Our team will show you how easy it is with the NMS+ milk system that is characteristic of this super-automatic coffee machine, to adjust the temperature and milk froth level for each kind of drink. You will also be able to see the iSteam automatic steam wand in action, ideal for achieving a perfect milk consistency for cappuccinos and lattes.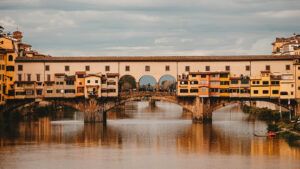 Coffee Technicians Guild/ Egro
29 to 30 November
Fully Automatic Room
Via Bolognese, 68
50014 Pian di San Bartolo-trespiano
FI, Italy