When a problem finds its own solution
An interview with Davide Beccaglia, head of customer support at Rancilio Group
In these times of great uncertainty, we are all aware that only the best interpreters of change will emerge and overcome the crisis with momentum. There are many opportunities arising from the state of emergency and new customer needs. But very few have been able to seize them quickly, investing in the digital skills of employees to ensure business continuity. And even fewer have been able to transform the evolution of demand into new growth paths. Among the concrete actions that companies in the coffee industry have taken to tackle the pandemic, the launch of the Rancilio Group's new Digital Training Centre is certainly one of the best cases in point. We talk about this with Davide Beccaglia, Head of Customer Support at Rancilio Group.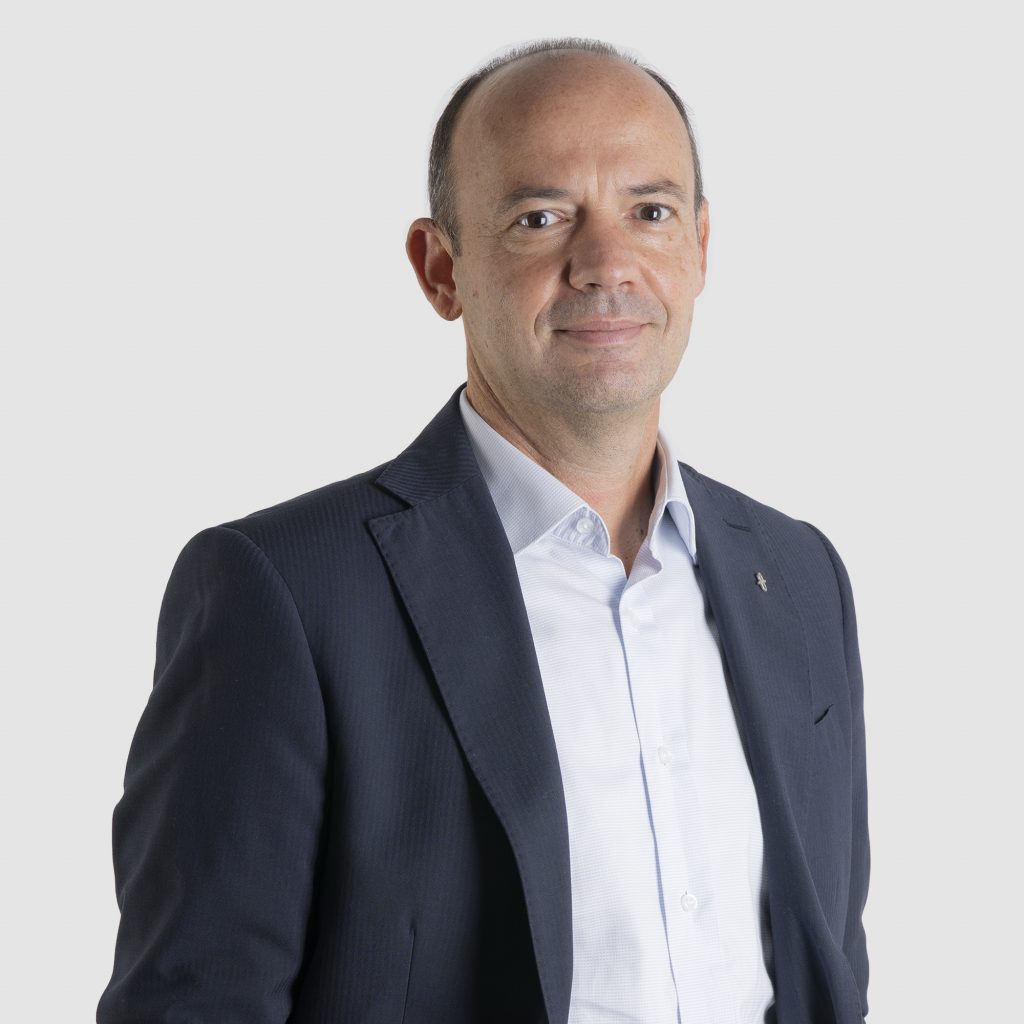 Last year was particularly difficult. Which was the main set of problems in your department?
For someone like me, who works in technical support, the pandemic has raised an important issue from a professional point of view: namely, how to maintain a high level of service for the products sold and distributed worldwide, without being able to travel and maintain relations with partners in person.I think that in our profession it is not sufficient to be a good technician and to know the products well; it is increasingly important to be a good trainer as well. At the Rancilio Group, training the service network is one of the most important leverages we use to ensure the reliability of our products and, above all, the ongoing satisfaction of our partners around the world.
In similar circumstances problem solving's skills and initiative are essentials. How did you and your colleagues faced this arduous situation?
I have the good fortune to work in a dynamic company that is always open to accepting new challenges, and the desire to face this delicate moment in a positive manner has given rise to an entire project of online training courses for technicians and partner companies. For me and my colleagues, it was a matter of testing ourselves with the organisation of a new tool capable of offering the same standards in terms of training quality.
It was a complex challenge, which involved taking into account the limitations due to different time zones, the organisation of new equipment, cameras, webcams, and streaming platforms. We had to be patient, willing to improve our digital skills and have a good team spirit. Today, thanks to the efforts of the many colleagues involved, we have created the Digital Training Center.
How Digital Training Center works?
It is an area specifically created to provide online training and to encourage the correct use and maintenance of our machines by our partners' technicians. Since November 2020, we have delivered around 1,000 hours of training using a two-way format: those who attend our courses can speak with the Rancilio Group Trainers live and at any time. In addition, a recording of the entire course is available at the end of the training process.
In the wake of this project, we also wanted to produce short video tutorials to help our partners and operators with the installation and maintenance of the machines, the use of the interface for correct product programming, software updates, cleaning and daily wash cycles. All the videos are available in the Digital Library accessible from our website.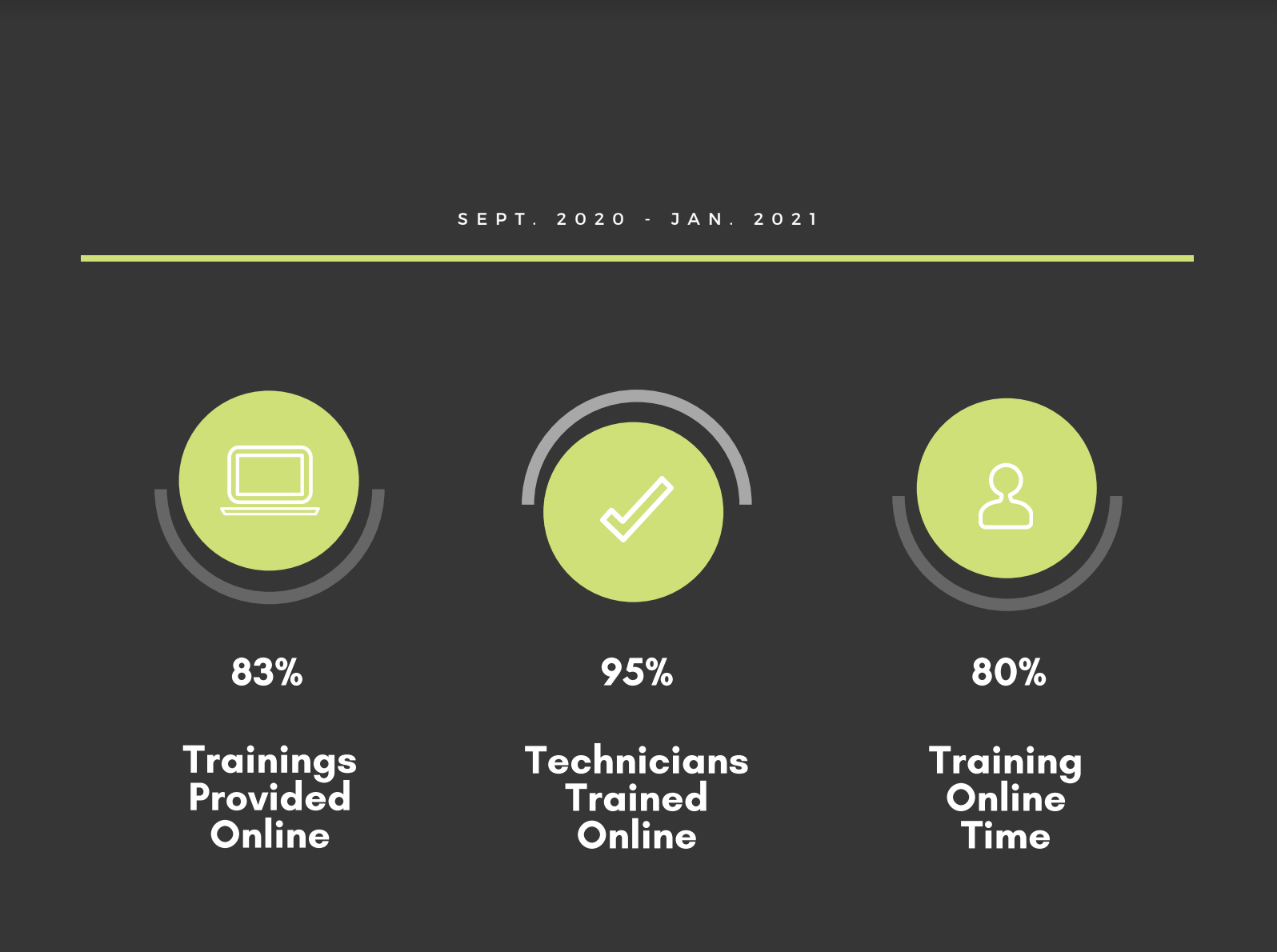 Do you feel satisfied for the goals reached by Digital Training Center?

I am thrilled with the work we are doing; it has allowed us to maintain contact with our partners and has given us the opportunity to share new projects with them.
I am certainly yearning for a time when human relationships were not conducted through the screen of my PC, and I hope to be back on the road as soon as possible, catching up with far-away colleagues and partners. Relationships and connections have always been a fundamental part not only of my personal, but also of my professional life. This has never changed, not even with the pandemic. But I cannot ignore the fact that this time has given us the opportunity to broaden our horizons and seek out new tools and working methods, many of which I am sure will remain in our lives in the future.
For more information or to book an online training course, please send an email to: service@ranciliogroup.com