Straight to coffee
Invicta is the reliable, stable and easy-to-use single boiler coffee machine with a modern, no-frills design. Invicta is designed to speed up service and make the best extraction technologies accessible to all baristas thanks to electronic control of the coffee, water and steam functions.
Steady Brew
By keeping the water temperature stable during extraction, Steady Brew guarantees excellent thermal stability, reliability and maximum repeatability, both during busy periods and in low usage conditions.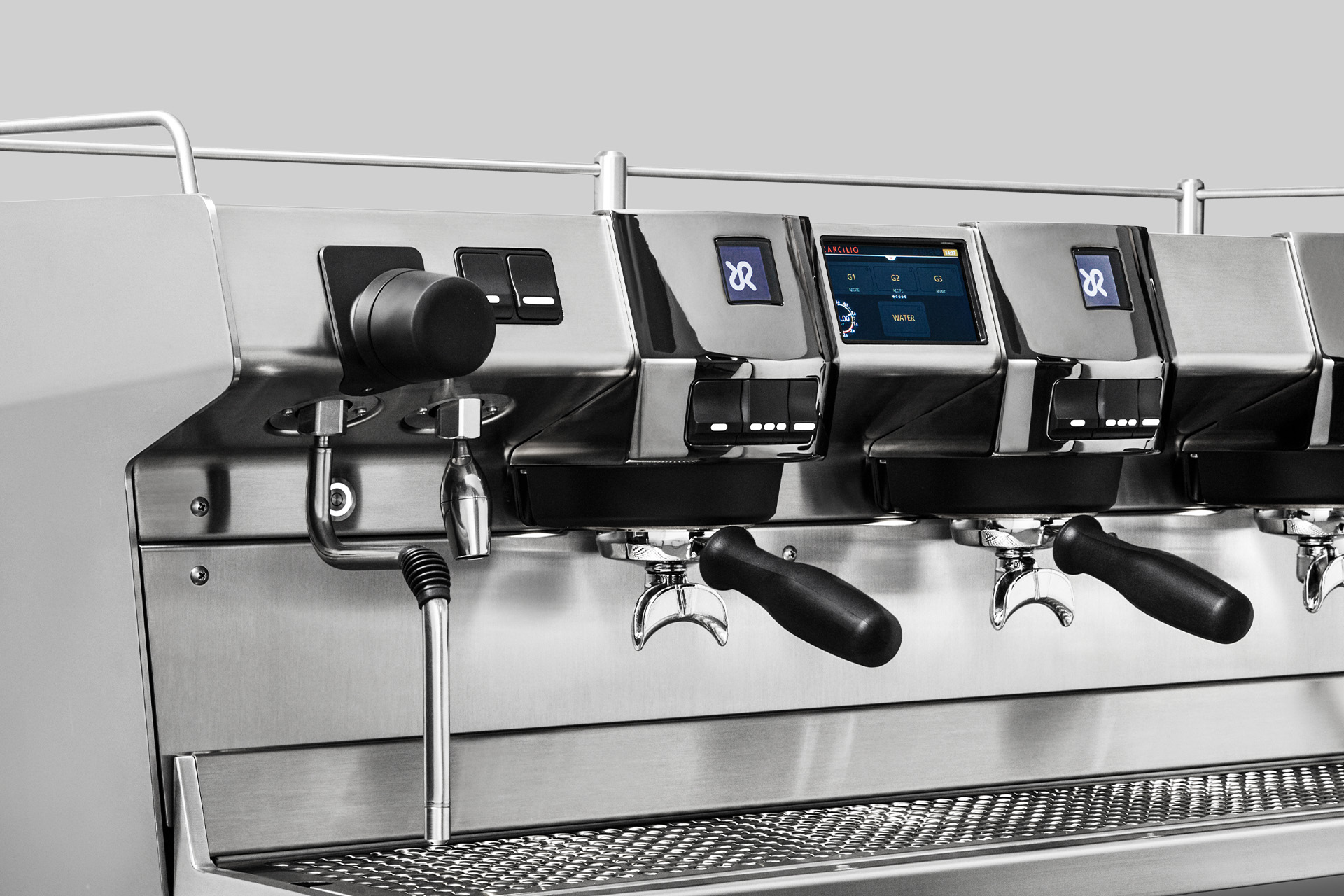 Pre-Infusion And Post-Infusion
The barista can vary the water pressure both in the initial stage (pre-infusion) and in the final stage (post-infusion) of the extraction process, choosing between mains pressure or pump pressure, and also adjust the duration of all stages (pre-infusion, extraction, post-infusion).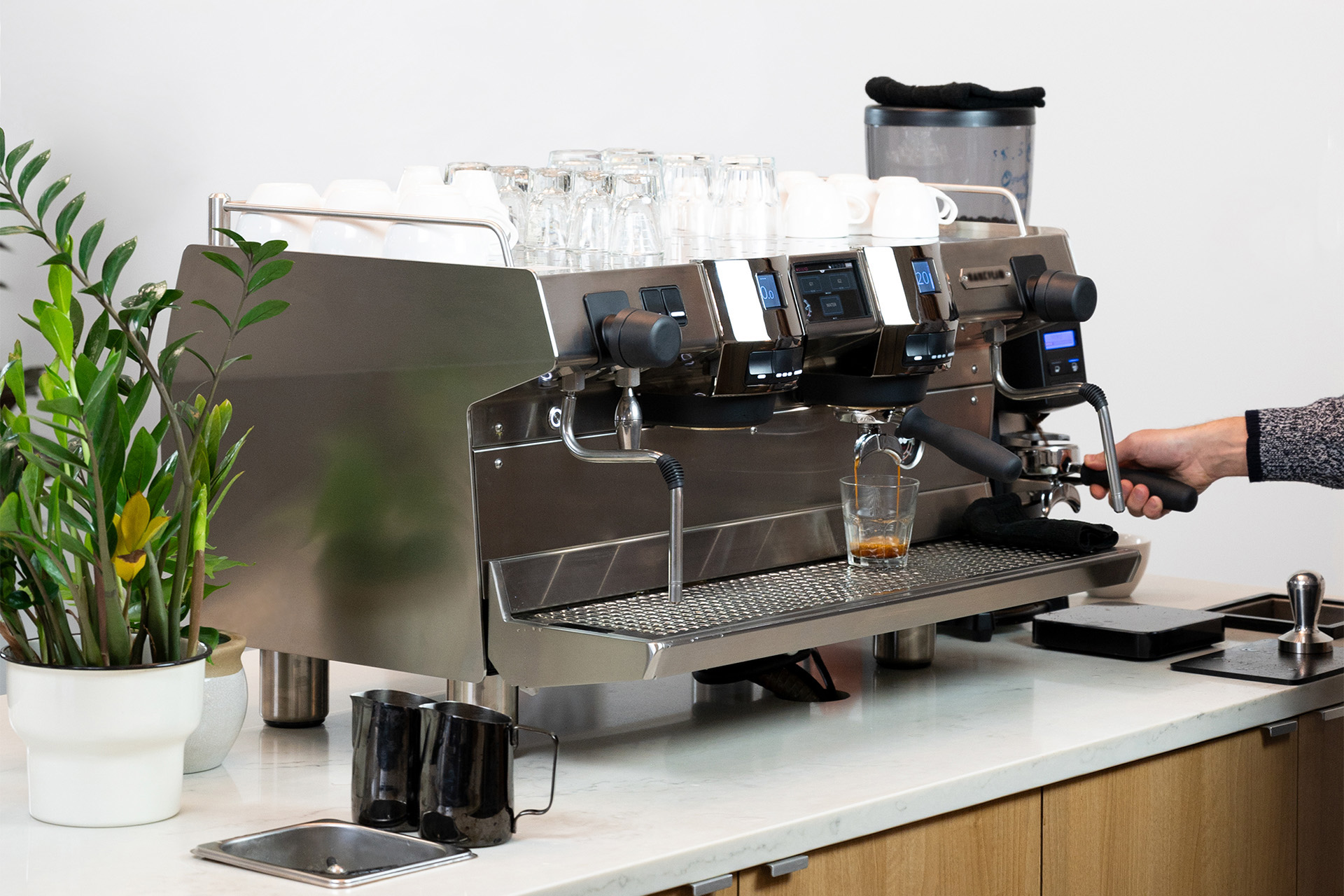 T-Switch
Thanks to the 4-position T-Switch, a different extraction temperature can be set for each group, even for single boiler coffee machines. With the boiler adjusted to 1.0 bar, a temperature of approx. 90°C, 93°C, 96°C or 99°C can be set on each group and the right extraction temperature for each type of coffee is always available. The T-Switch can only be adjusted by specialised technicians during installation by removing the cup warmer.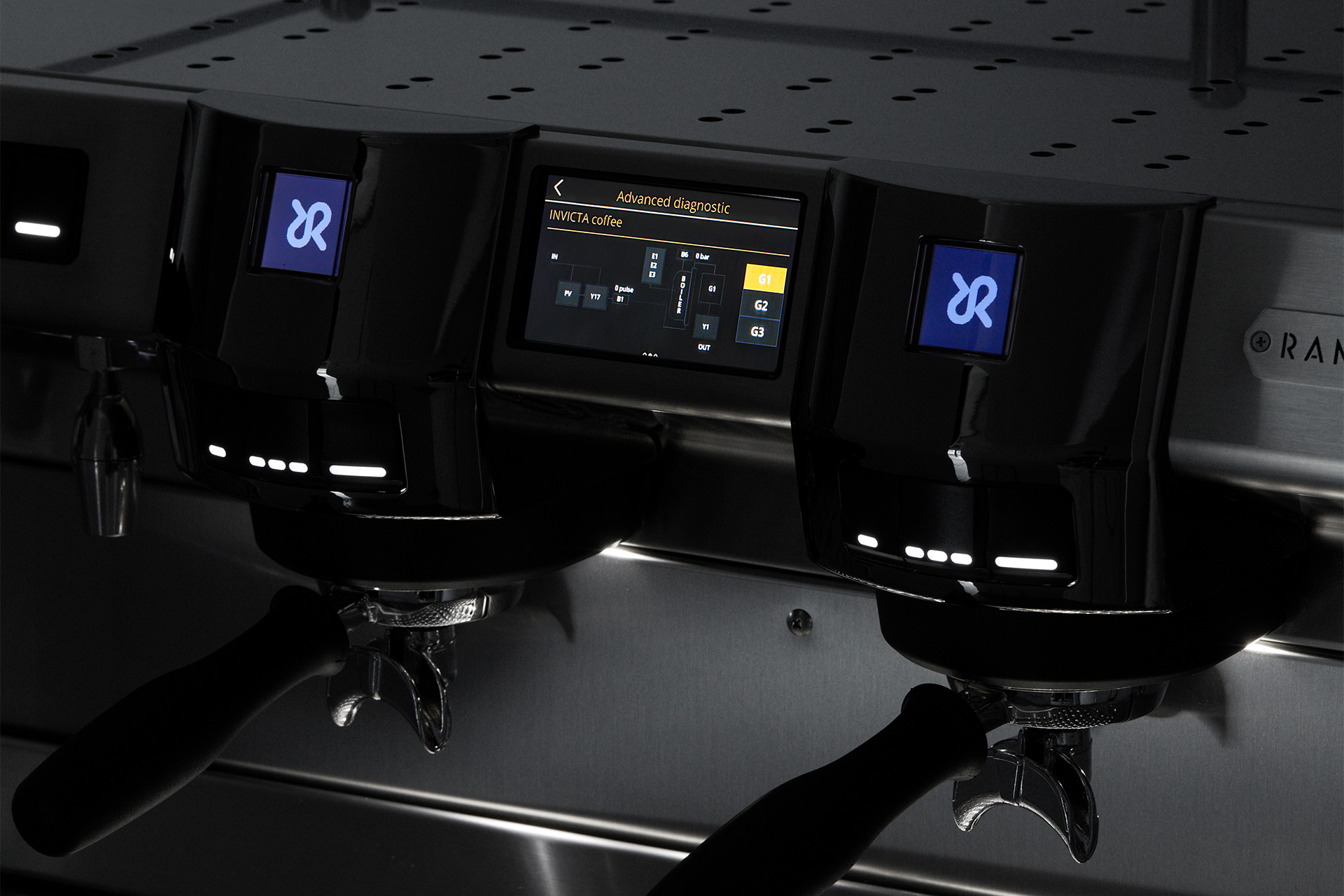 Two-position steam knob
Invicta has been equipped with an innovative 2-position knob which can be turned to the right to open and close it automatically ("Purge" function).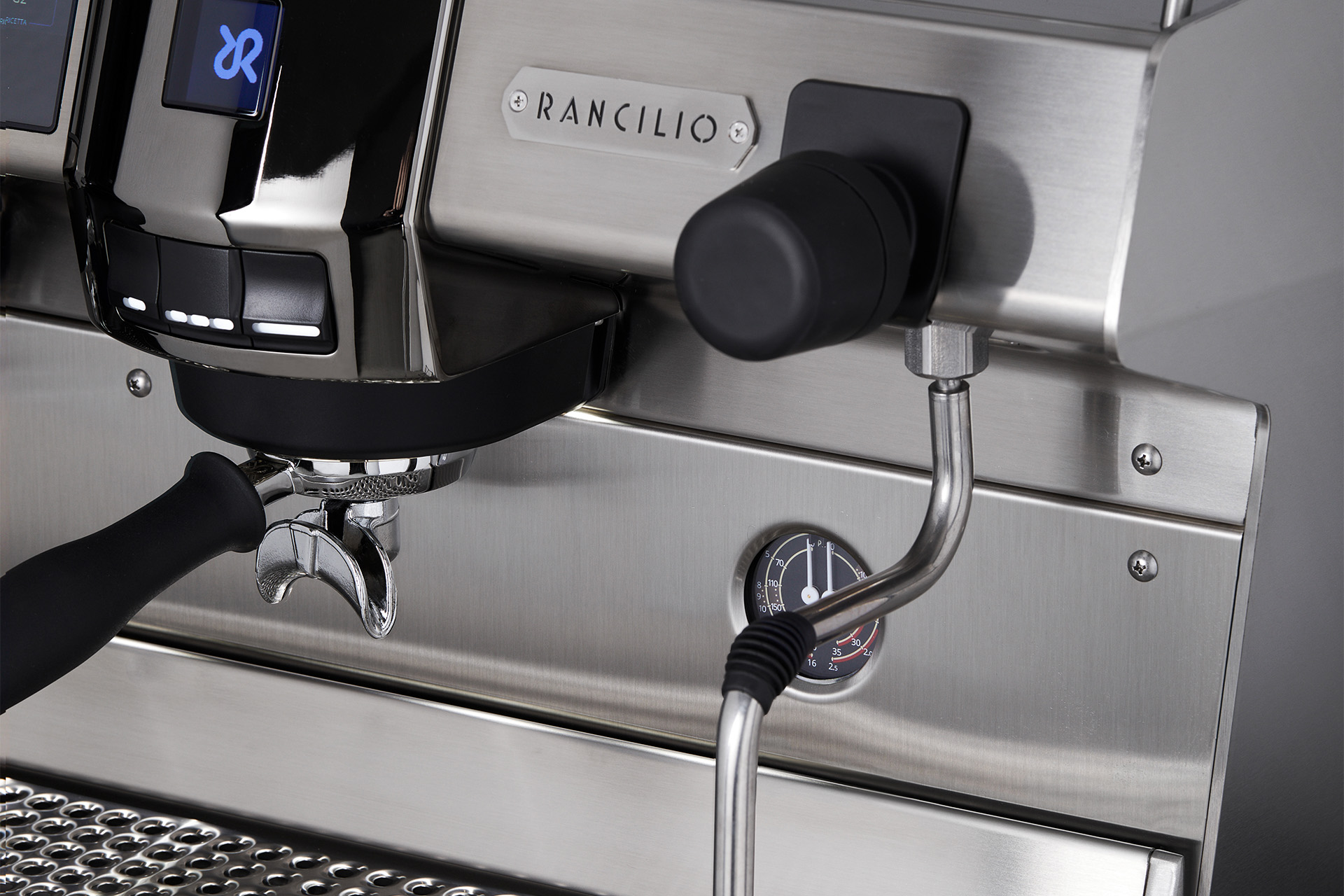 4.3" touchscreen
Quick and easy access to all machine settings. There are 2 types of interface – "easy" with only the main settings and "tech" for more experienced baristas – and 3 different menus dedicated to baristas, managers and technicians.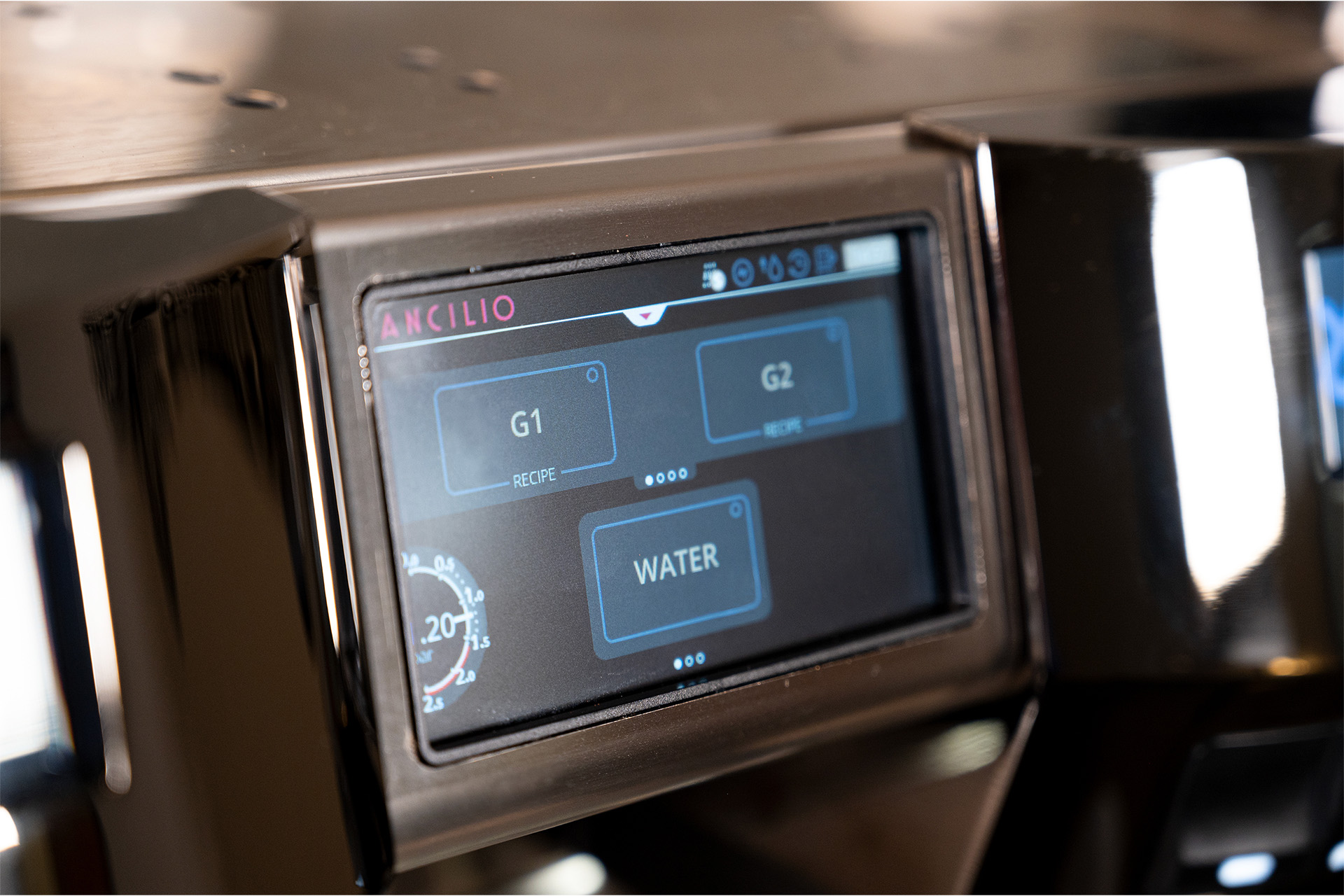 Smart Flush
An automatic "Flush" can be enabled after a set time interval from the last dispensing operation. This function keeps the group at the right temperature and improves thermal stability.
Cup warmer (optional)
Cup warmer with 5 different temperature levels adjustable from the touchscreen available as an optional extra with the Invicta model.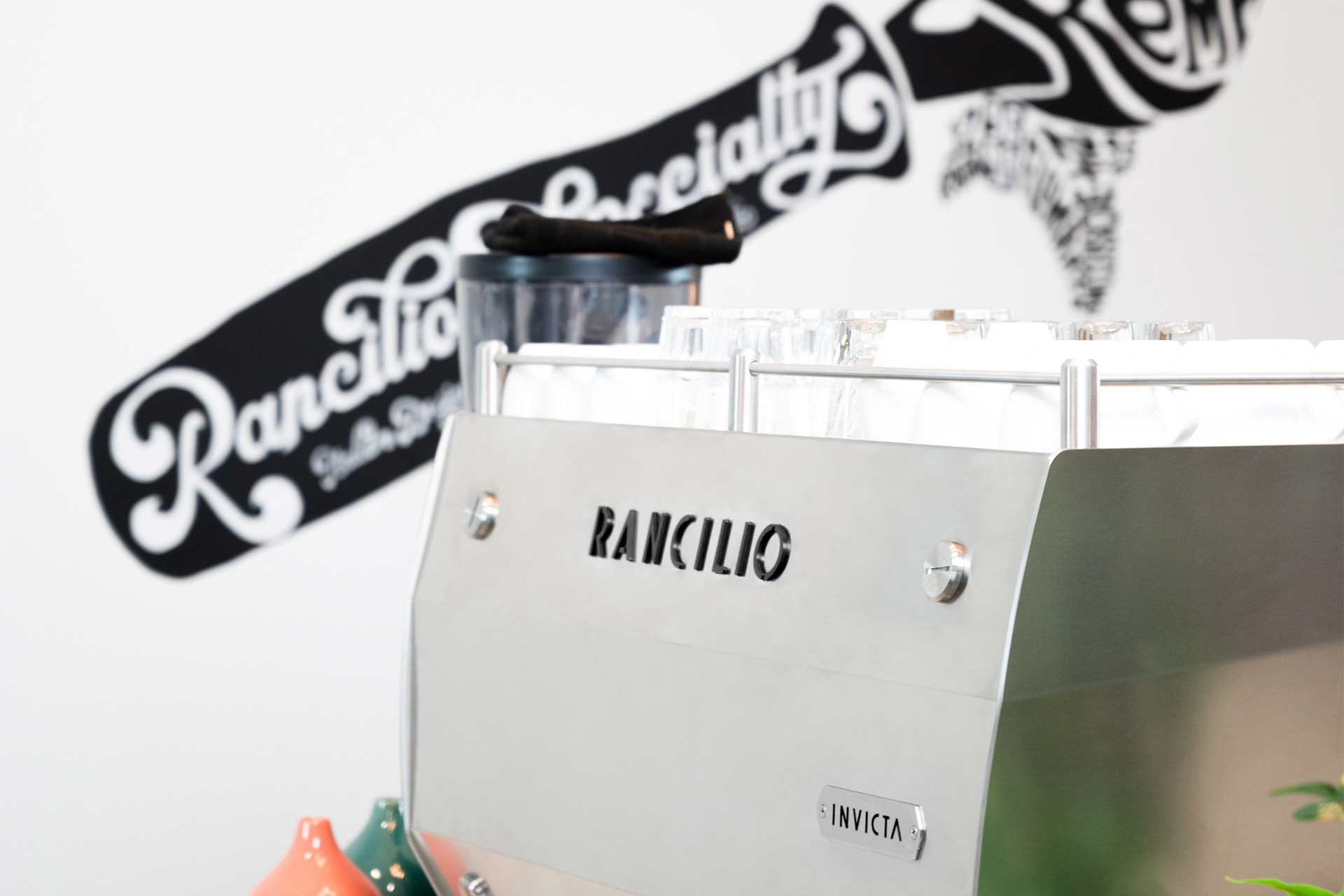 Standard colours
Invicta is available in 3 standard colours: stainless steel, black and white.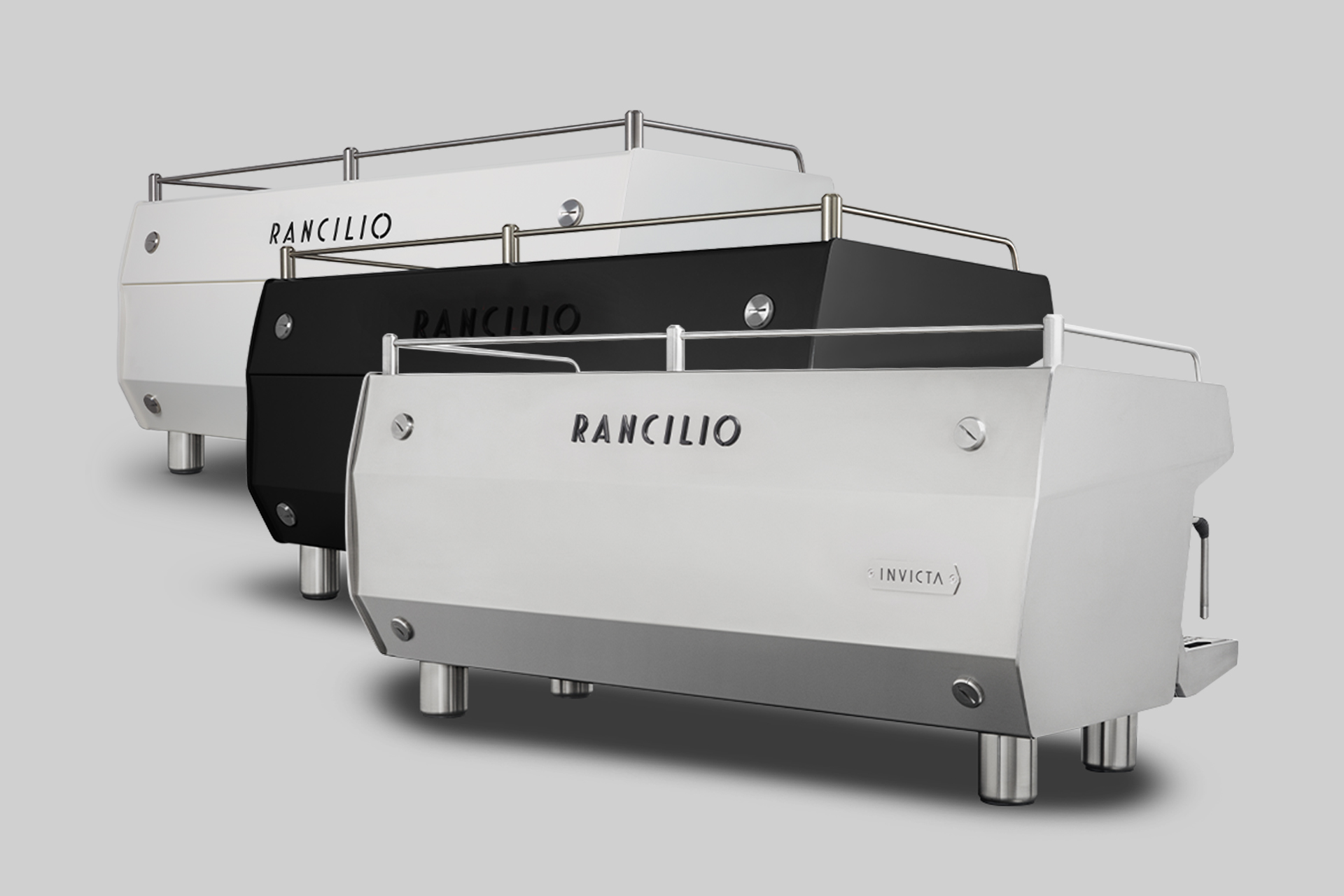 Professional espresso machines