An icon is born
Professional style. The pleasure of a perfect professional espresso is at your fingertips any time of the day. Influenced by modern design, Silvia is perfect for any décor and offers absolutely professional levels of performance and reliability. Thanks to Silvia, you no longer have to choose between style and functionality or design and performance. Experience the pleasure of a perfect professional espresso.
Brewing Technology
Invite the Rancilio brewing technology into your home: ergonomic portafilter, insulated boiler, stainless steel steam wand and steam knob, cup tray and brass brewing unit.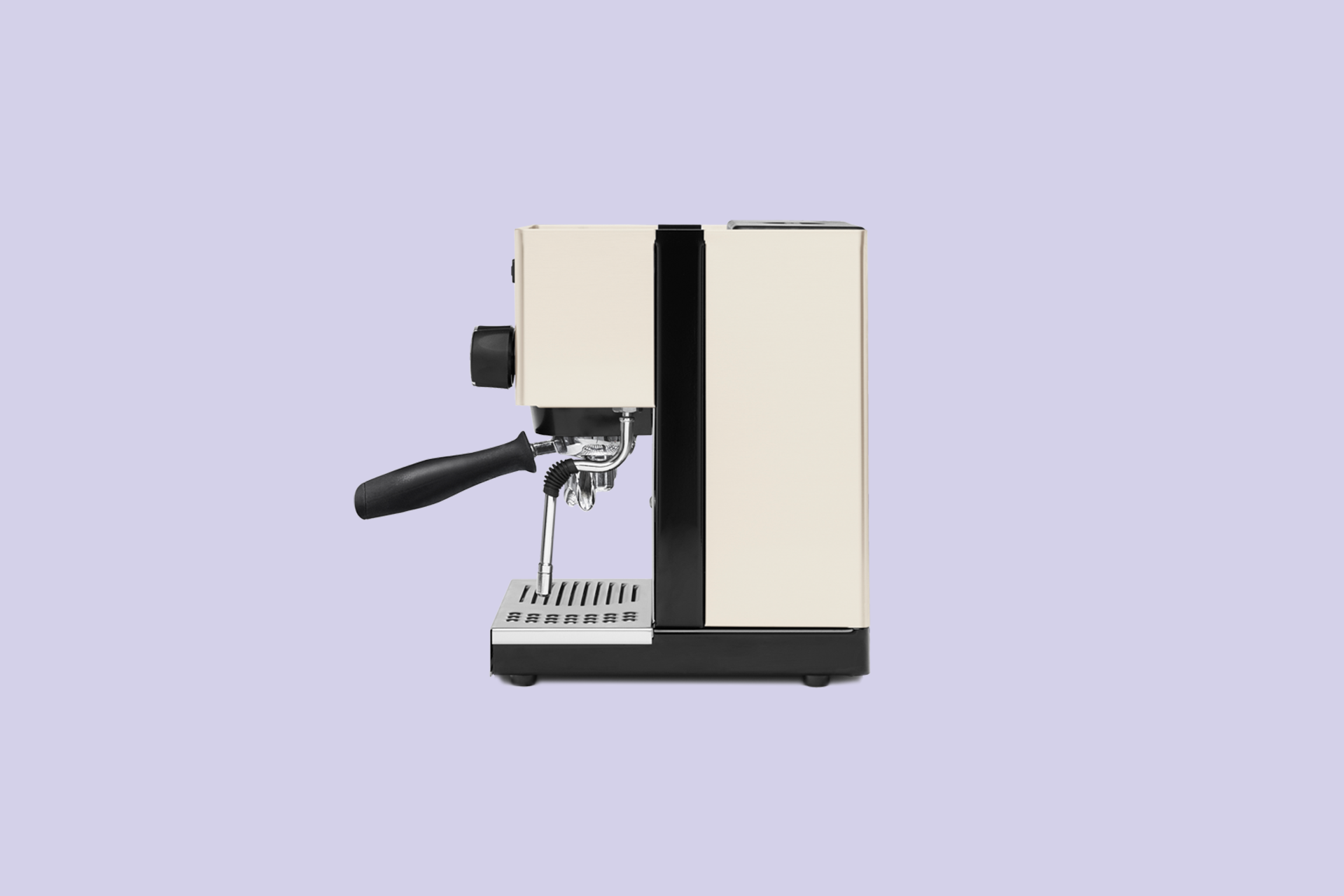 That's Milk
Professional feeling for cappuccino, macchiato and more, with luscious foam and creamy steamed milk.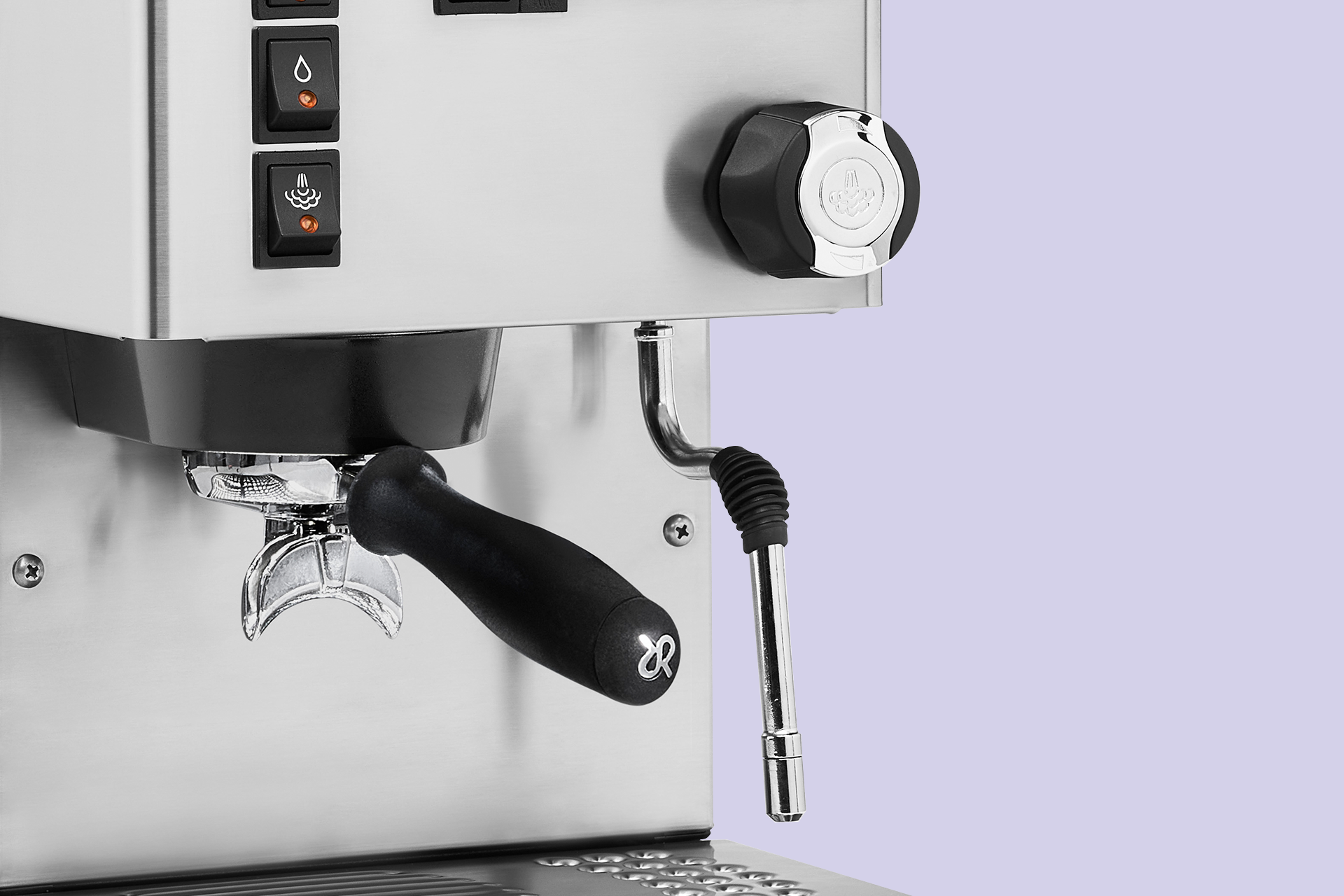 Power to design

Enjoy the modern look and high quality of the design: ergonomic to use and easy to clean.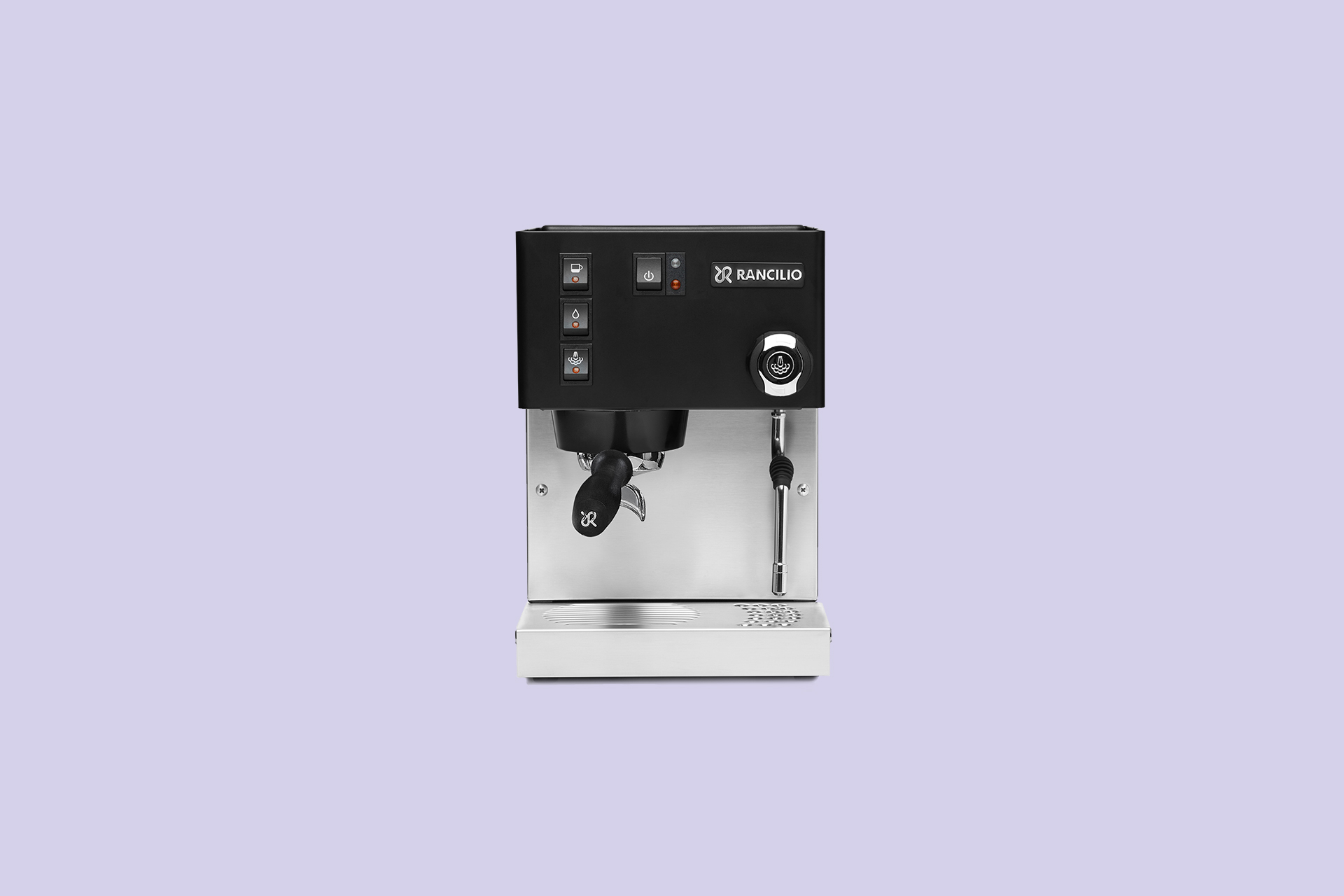 Standard colours

Silvia is available in 3 colours: stainless steel, black and white.